Labour's new candidate in a key Midlands marginal has vowed to put community projects at the heart of his bid to reclaim the seat for the party.
Mark McDonald, a human rights barrister who set up Labour Friends of Palestine and the Middle East, won the selection for Stoke-on-Trent South after receiving an endorsement from Momentum.
He beat four shortlisted rivals with Danny Adilypour, a GMB and Unite activist, coming in second place.
The seat was held by Labour for decades but local councillor Jack Brereton took it for the Tories by just 663 votes in June last year, ousting Rob Flello, who had been the MP since 2005.
Labour has lost control of both Stoke and neighbouring Newcastle-under-Lyme council.
Now McDonald wants to set up a Labour office and a legal advice centre in the Stoke-on-South constituency.
"In Stoke people have moved away from Labour because the town council has been lost," McDonald said.
"It is clear to me there is a disconnect between the people and Labour – my job is to go back in there and persuade people why Labour is good for them. My view is that you do that by action rather than words".
McDonald has previously given some advice to controversial Labour activist Tony Greenstein, an anti-Zionist campaigner who is currently suspended from the party, but said he had not represented him.
"I support a two-state solution. I want a thriving Israel and a thriving Palestine sitting next to each other," McDonald said.
He has also worked with the Jewish Labour Movement to train activist in how to avoid using offensive terms when debating the Middle East, he added.
More from LabourList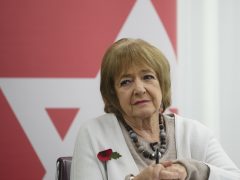 Comment
Holocaust Memorial Day has been a National Day of Commemoration for 22 years. We use the occasion to…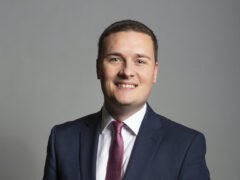 Comment
13 years of Conservative mismanagement have left the NHS without the doctors and nurses it needs, and patients…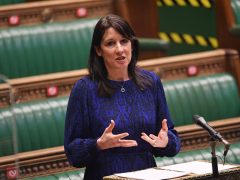 News
Rachel Reeves has argued that the Tories "have no plan for now, and no plan for the future"…