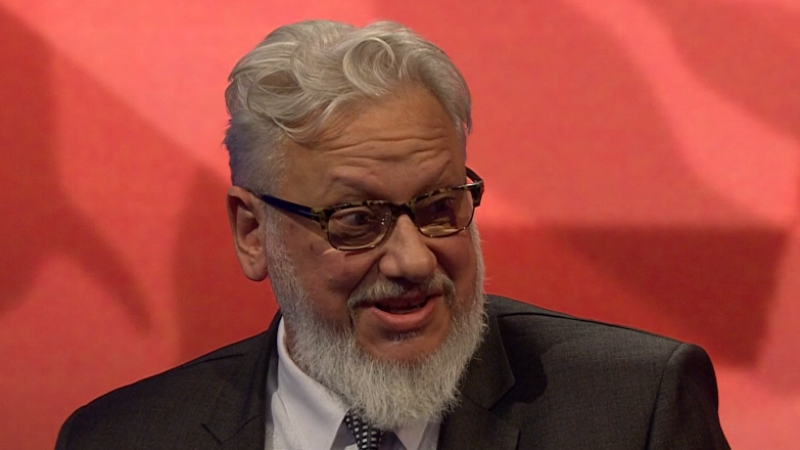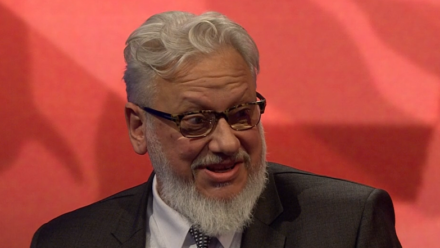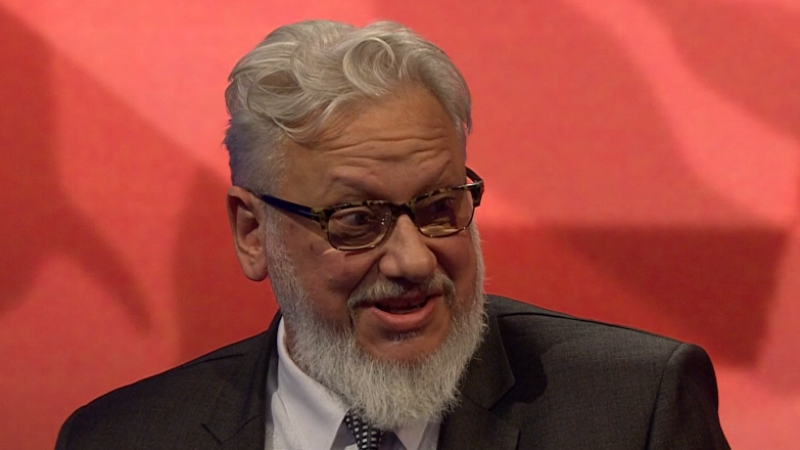 Momentum represents the mainstream of politics, its chair has said, as he predicted Britain could be "months" away from a Jeremy Corbyn government.
Jon Lansman, founding chair of the pro-Corbyn group, said Momentum represented the "new mainstream" as he hailed what he described as a new-found acceptance of the party leader among Labour MPs.
In a bullish interview with BBC Newsnight, Lansman also repeated his vow to root out anti-Semitism in politics.
The veteran Bennite was last week elected by a wide margin – along with the other two candidates on the left slate – to Labour's national executive committee.
Last night Lansman said it was possible Theresa May's government could fall and prompt a fresh general election.
"We could be only months away from a Corbyn government," he said.
"I think the great thing we have achieved as a result of Jeremy's election as as leader of the Labour Party is that we can actually voice what most members have always believed which is that the state can do good things. The state has been slagged off by unfortunately too many politicians across the spectrum over the last 30 years."
Lansman was also pressed on the controversy at Haringey council in north London, where several sitting Labour councillors have quit or been deselected following a row with Momentum activists over a local regeneration scheme.
The Labour group is expected to remain in office after the local elections but with a majority of councillors backed by the Corbyn supporters, making it the first "Momentum council" in the country.
When asked what "big ideas" Momentum had for Haringey, Lansman responded: "Am I the radical man? I think I am the mainstream man. Momentum is the new mainstream".
Labour has shifted decisively to reflect Momentum's ideas, he added.
"I am pleased with the new spirit of unity that we saw on the NEC this week, that I think we now see in the PLP, that recognises that Jeremy is here to stay, that we are seeking a transformative government… We are a Labour Party organisation. We are the mainstream of the Labour Party."
Lansman also repeated his determination to tackle prejudice in politics, saying: "I am a Jew. I have experienced anti-Semitism… I am determined to root anti-Semitism out."
More from LabourList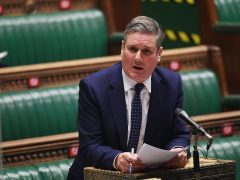 News
Keir Starmer has been urged in an online meeting of the parliamentary party tonight not to ditch the…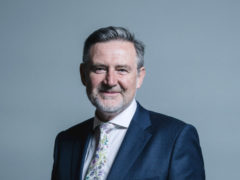 Comment
Tonight will be like old times. The lobby correspondents gathering outside Committee Room 13. Ears pressed to the…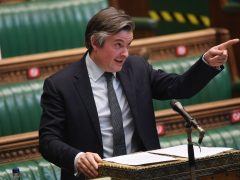 News
Jonathan Ashworth has said the spread of the Indian variant in the UK could have been avoided while…