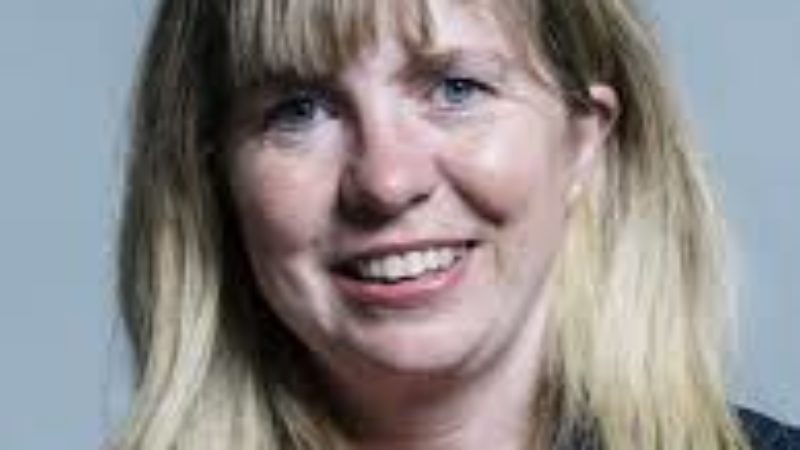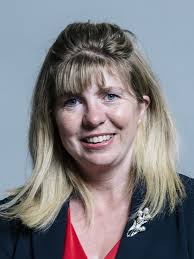 Dawn Butler, shadow minister for Women and Equalities has branded the appointment of Maria Caulfield as  CCHQ Vice Chair for Women "appalling".
Caulfield had previously said decriminalisation would lead to "abortion on demand".
The British Pregnancy Advisory Service (BPAS), an abortion provider, also described May's decision to appoint Caulfield to the role as incredibly disappointing.
BPAS said Caulfield was a "leading opponent" of a proposed bill – brought before parliament last May – that would change the law to put an end to the prosecution of women who end their pregnancy without permission. The bill didn't become law.
"That the new Conservative vice chair for women believes that these women should face up to life imprisonment is appalling. Maria Caulfield has stated that she wants to be a 'voice for the unborn child'", BPAS said
Dawn Butler also attacked the decision as "appalling", writing "women deserve to have the strongest advocates at the top of politics".
Appalling decision by @Theresa_May to promote Maria Caulfield to Vice Chair for Women given her stance on abortion. Women deserve to have the strongest advocates at the top of politics, not people who seek to restrict their rights and freedoms.

— (((Dawn Butler MP))) (@DawnButlerBrent) January 8, 2018
Labour MP Diana Johnson also criticised the decision, tweeting
Really depressing to see that @mariacaulfield has been appointed as Conservative Vice Chair for Women after arguing for women to still be covered be Victorian laws criminalising abortions. Also backed @toadmeister in recent days and his misogyny.

— Diana Johnson (@DianaJohnsonMP) January 8, 2018
More from LabourList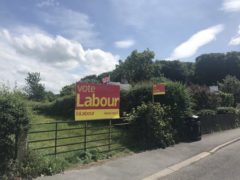 Comment
One thing that seems conspicuous by its absence is any analysis of the recent local government elections at…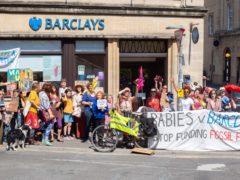 Comment
When the UN Intergovernmental Panel on Climate Change report was released last year, telling the world that we…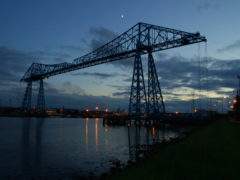 Comment
On Thursday 2nd May, Middlesbrough, an industrial town in the North East, returned an independent mayor – a…