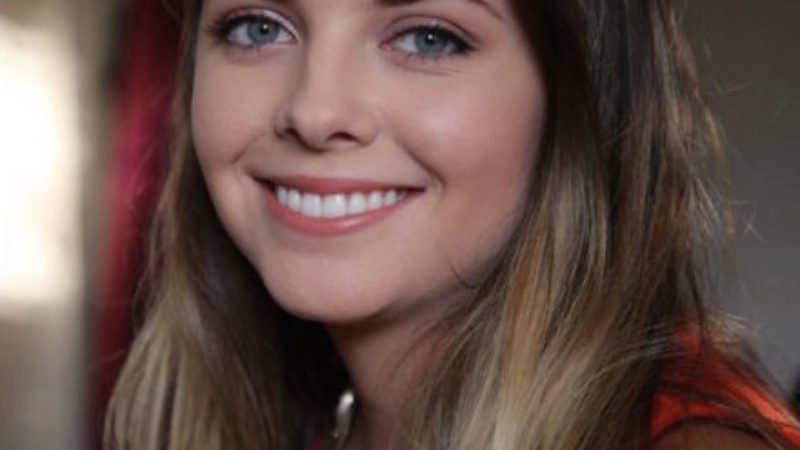 Let me introduce myself – I'm Sienna Rodgers, the new editor of LabourList. I joined the Labour Party at 16 and as a young member I read Mark Ferguson's comment pieces avidly. After graduating from the University of York, where I studied Politics, I worked as a journalist while campaigning and organising. A branch organiser and CLP women's officer, I then went all in and worked for a Labour MP.
I want LabourList to be a website all supporters want to read, and I want contributions from across the party. This is a resource members can trust. I will aim for its coverage to be fair and accurate; we won't ignore factionalism and infighting but we won't support it either.
I am excited to hear from you, readers, about what it is you want from LabourList, and as the first female editor I am particularly keen to encourage women writing about politics.
The Labour Party is in an exciting place. This time last year it was polling at 26 per cent, the Tories then enjoyed local council gains in May and the metro-mayoral elections saw them take Tees Valley and the West Midlands. They wrote us off.
But gaining 30 seats in June and watching the Conservative Party now rip itself apart over May's incompetence has given us all hope. While divided CLP meetings frustrate members (they certainly frustrate me) and battles such as the one in Haringey continue, we can welcome the fact that the PLP appears much more united. Members are motivated on the doorstep and excited about the future.
Today there are half a million card-carrying members of the Labour Party. This makes LabourList more important than ever. I am so thankful to Peter for all his hard work and I hope to meet the high standards he has set.
My ambition is that we continue to inform members, encourage healthy debate and be part of winning the next election. I want to bring back more interactive content (who doesn't love a quiz?) and get cracking on a redesign of the site.
I look forward to meeting many of you in the months ahead – in the meantime, please don't hesitate to talk to me on Twitter.
More from LabourList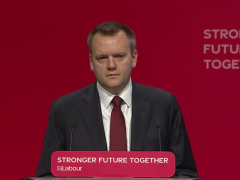 Comment
Below is the full text of the speech delivered by Shadow Home Secretary Nick Thomas-Symonds to the annual…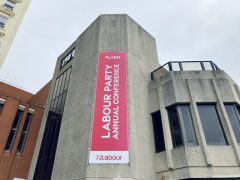 News
Delegates at the Labour Party annual conference in Brighton have passed a batch of policy motions today on…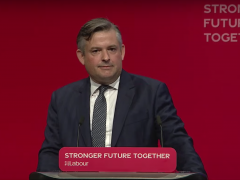 Comment
Below is the full text of the speech delivered by Shadow Health Secretary Jonathan Ashworth's speech to the…