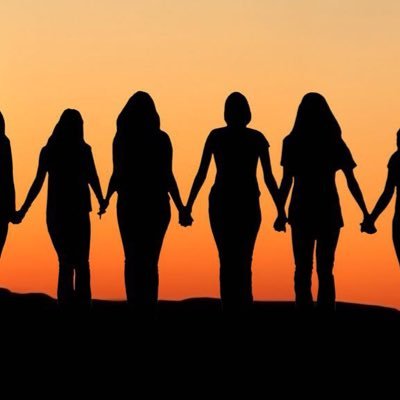 Sign up to LabourList's morning email for everything Labour, every weekday morning.
Today MPs will vote on a cross-party proposal to establish an independent complaints policy for parliamentary staff. At the same time, the LabourToo campaign will submit its report on women's experiences of sexual harassment, abuse and violence in the Labour Party to Jeremy Corbyn and Iain McNicol.
You may have heard of the Everyday Sexism Project. It documents day-to-day misogyny experienced by women, from catcalling to discrimination at work, as well as abuse and violence. The anecdotes shared online have made me laugh and cry. Most importantly, they drew attention to the ubiquity of sexism and highlighted occurrences you would never have told anyone about for fear of being scoffed at.
LabourToo's dossier does much the same thing, recording stories of CLP officers making inappropriate sexual comments and also of groping, sexual harassment and rape. It is composed of 43 anonymised stories from women at every level of the party. The report identifies common themes that may of us will recognise, such as when problem individuals are "common knowledge" but no action is taken. It ultimately calls for a range of measures to be implemented including an independent complaints process, compulsory training, a confidentiality policy and mandatory DBS checks for those seeking selection.
The Young Women's Trust has published its poll finding that 51 per cent of female MPs say they have been personally aware of sexual harassment or abuse happening in parliament. This is clearly a problem that cuts across party lines, but some will unhelpfully report it as shaming the Labour Party specifically and exclusively. That's why it is incredibly brave of Labour women to speak out when it often feels as though doing so is to 'dob in' your own.
Sign up to LabourList's morning email for everything Labour, every weekday morning.
More from LabourList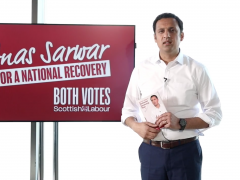 News
Scottish Labour leader Anas Sarwar has warned the 'Progressive Britain' conference today that his party's performance on May…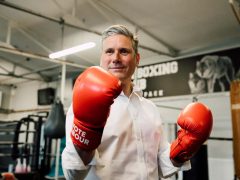 News
Keir Starmer has declared that Labour must "change our party to change Britain" and made the case that…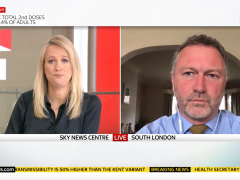 Video
Sophy Ridge on Sunday Shadow Communities and Local Government Secretary Steve Reed backed the easing of Covid restrictions…