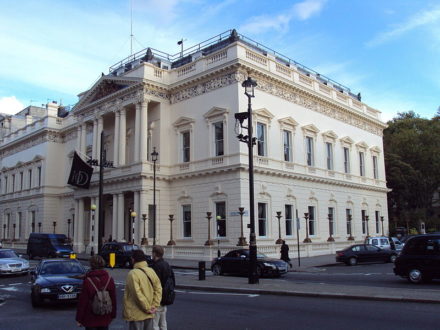 The palatial halls of the Institute of Directors on Pall Mall might not be the place you would expect to find a trade union general secretary, but I have always believed that my role is to influence businesses and employers whilst staying rooted in the views and interests of members.
Early on a crisp Thursday morning I headed to the IOD to make the case for strong and credible unions. The setting was the launch of a report by Labour MP and former shadow business secretary Chuka Umunna about reforming executive pay and changing the culture at the top of British capitalism. Chuka linked the populist surge in politics to the growing anger at the behaviour of top executives, including excessive pay and a lack of consequences for corporate failure.
His solution is a package of measures aimed at stopping short-term thinking in business and linking rewards to performance, by reforming how boards work and how shareholders vote. The aim is to create a more responsible form of capitalism, narrow the pay ratio between executives and workers, and spread prosperity more widely around society.
Chuka made a compelling case, but I believe his reforms are only one part of the solution to the fundamental problems we all see in modern British capitalism. Reforming boards is an important step, but it needs to be complemented by a rebalancing of the power relationship between executives and the workforce. It is not a matter of information asymmetry, but rather power asymmetry. Ensuring people are informed about their rights is not the same as their enjoying them. Information is important but having voice, empowerment and influence is what makes a difference to working people. That's where unions and collective bargaining comes in.
These are the same ingredients that were missing from the government's lacklustre response to the Taylor Review this week, which described a list of worker rights, but failed to address the problem of the enforcement of these rights in an environment of unequal bargaining power.
My case is simple: giving workers a voice and a stake in their workplace will be good for British capitalism as well as for the employees themselves. Rising productivity, industrial peace, and the huge benefits that come with actually listening to the people who are producing the wealth – these are some of the advantages for employers who are prepared to embrace worker voice. Public policy must support and promote collective bargaining as a key reform of business and work spaces.
I share Chuka's concerns about negative attitudes to business, politicians and yes, even some union choices. It leaves a leadership vacuum in which evidence absent populism takes hold. It fails to address the daily experience of people at work and leaves the root causes of civic anger unaddressed. I believe Brexit must involve a serious debate about the economic model for the UK in future, how people will be employed and the reciprocal obligations of business to the workforce. Can we reshape the industrial consensus in Britain, to implement boardroom reform, but also to usher in a renaissance of collective bargaining and worker voice across our economy so that workers can ensure they get the rewards they deserve and have a say in how their workplace in run?
This is the case I made at the IOD and it is one I will keep making in the months and years ahead. If we do not act to reform now, if the disgraceful practices we have seen from some top executives continue, then the anger and discontent with this economic model will only continue to grow. It is high time for a new economic settlement in the British economy, a new grand bargain. I believe many good employers can see that as well, and Prospect will keep working for that on behalf of members.
Mike Clancy is the general secretary of Prospect.
More from LabourList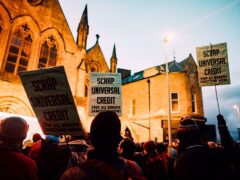 News
Labour has backed a campaign by over 50 organisations calling for Covid Universal Credit increases to be kept…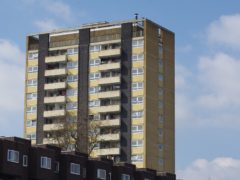 News
Labour has called on Tory MPs to vote down government reforms to the planning system as the changes…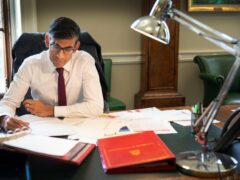 News
The Labour Party's Anneliese Dodds has highlighted seven ways in which the winter economic plan put forward by…