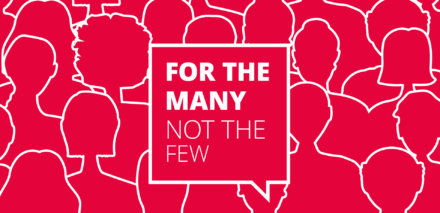 The biggest benefit of being a Labour party member is so often overlooked: no matter where you live, there is always a group of people to welcome you to your new community.
Throughout England, Scotland and Wales, Labour people are meeting in houses, pubs, libraries, sports clubs, community centres and church halls. Once past the minutes of the previous meetings, the treasurer's report and other standing items, you will find engaging political discussion. Although it can get heated, you are spending time with a group of people from your community, who share the same values as you. That's priceless.
In 2016, I moved to France to be closer to my young daughter, who lives with her French mum. I had been an active party member over the previous five years, working to help organise and campaign for assembly, mayoral, PCC, district, county and general elections in a number of different CLPs.
Moving to France, I was suddenly alone. There was no branch to belong to. The French presidential elections were kicking off, so I went to a few meetings, got myself a leaflet round for our sister party Parti Socialiste and their candidate Benoît Hamon, but it wasn't the same.
Having been so involved in the Labour Party, I missed it enormously – the people, the meetings, the common goal, the vision, the drive, the engagement, the feeling that I was part of something and able to create change on a local, regional and national level.
I was, however, sent a new membership card informing me that I was now part of Labour International, an organisation that has grown from a few hundred to over 3,500 in a couple of years.
Frustratingly, I had no way of knowing whether there were any members close by and getting information about how Labour International worked was difficult.
I finally received an email from the secretary who apologised and told me there were new officers, one of whom was responsible for setting up new branches. The new officer informed me that someone else three hours away had tried to set up a branch in Lyon but didn't have enough members to make it work. I was introduced to Calum and joined forces to create a new branch in the south-east of France.
As British migrants living abroad, we want to make our voices heard – especially as Brexit unfolds.
We haven't been able to email members in our area directly due to data protection rules. Correspondence has to be sent out through a member of the Labour International co-ordinating committee, which creates a disconnect and takes time. Our members are spread sparsely across the south of France, so holding virtual meetings is really the only way forward.
We are currently classified as a group. To become a formally recognised branch, we need to hold regular meetings and prove that members want a branch, which we do. It's taken us six months so far, but soon we will become Labour's newest branch.
The Labour International committee aims to create branches like ours across the world, so that no matter where you decide to live, you can still be part of a local party.
There is so much we want to do and so much we want to share, but focusing on the internal structures is crucial. The heated discussion, debate and friendship will all come. For now it is standing orders, agreeing a constitution and electing our inaugural officers.   
It's exciting and it's great to have like-minded people close by once again.
Facebook: @LabourInternationalSFrance
Ian McInnes manages Labour International Southern France and was Labour's PPC in Scarborough and Whitby in 2015.
More from LabourList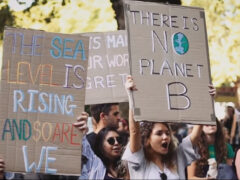 Comment
If the past two years have taught us anything, it is that there is still a lot of…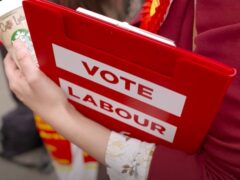 News
Aspiring Labour MPs can now apply for selection in all remaining seats without prospective parliamentary candidates, with the…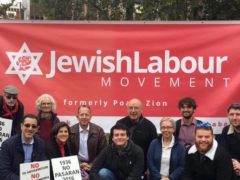 News
An academic and former Labour councillor who called for someone to "blow up" a one-day conference planned by…