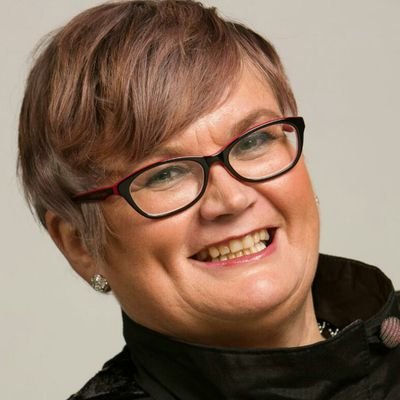 I have been campaigning to see the stake that can be wagered on fixed odds betting terminals (FOBTs) reduced from £100 to £2 since I was first elected to parliament in 2015.
My interest in the machines and the damage they were doing peaked when I found out that constituents visiting my office for food parcels to feed their children were then seen pumping money into machines in the local bookmakers.
With over 33,000 FOBTs located in betting shops up and down the country, all allowing gamblers to part with up to £100 every 20 seconds, the potential danger for individuals and wider communities is acute. These machines are an addictive blight on our high streets – highly profitable for the bookmakers but highly dangerous for those cursed with a compulsion to play. They are responsible for people losing not only vast sums of money, but in some cases their homes, jobs, families and, sadly for some, even their lives.
As chair of the all-party parliamentary group (APPG) on FOBTs, I have championed this cause tirelessly and passionately. I have spoken regularly about the need to act in the public interest and protect the most vulnerable in our society by significantly reducing the £100 stake.
The government had been reluctant to look at the FOBT stake but finally issued a call for evidence and consultation in October 2017 after much pressure from the APPG and others. It is now clear that the case for a stake reduction to £2 is overwhelming.
FOBTs have come under widespread criticism for encouraging high-stakes gambling and exposing people to the risk of the associated harm. Problem gambling affects 430,000 people in the UK annually. As well as this being a tragedy for gamblers themselves and their families, a recent report by well-respected economics think tank the Centre for Economic and Business Research (CEBR) showed that problem gambling also carries a huge economic and societal cost. It estimates that the cost to the UK is £1.5bn a year when the impact of gambling on wider social welfare is taken into account. This includes areas such as employment, mental health and financial stability.
Beyond this, FOBTs are also causing considerable concern in other areas of society. They are known to be responsible for driving violent crime and are also a commonly-used source for money laundering.
Almost two years after the APPG on FOBTs was first established, I continue to put pressure on the government to do the right thing. Most recently, I have written to the Chancellor and the Prime Minister, along with over 30 other parliamentarians, calling again for the stake to be reduced to £2.  I will keep on championing this cause until there is a positive step that sees stakes reduced, which in turn will improve the outlook for those addicted to gambling, their families and society as a whole.
Carolyn Harris is MP for Swansea East and shadow minister for women and equalities and home affairs. She is standing to be deputy leader of the Welsh Labour Party.
This piece was commissioned by guest editor Diane Abbott.
More from LabourList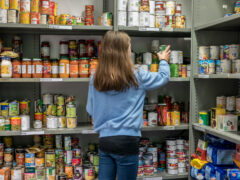 Comment
Next year there will be an election and Labour stands poised to take power. Unlike the late 1990's,…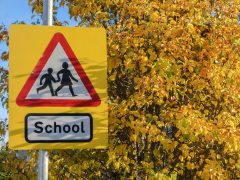 Comment
Unlike 1997, education is not going to be a top tier issue at the next election. That will…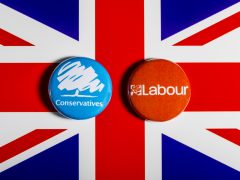 Columnist
If you listen to some commentators, you'd think Labour are now destined to be the largest party in…