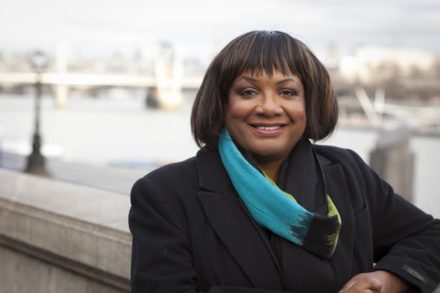 Sign up to LabourList's morning email for everything Labour, every weekday morning.
It's only day two of my guest editorship of LabourList, but I want to break a news rule and look back at the last couple of days.
The weekend opinion polls didn't get the coverage they deserved. Usually, any sign that Labour led by Jeremy Corbyn is slipping gets the widest possible airing. But three opinion polls were largely greeted by silence.
Survation was easily one of the more accurate pollsters in the 2017 general election. Its poll put the Tories down 3 at 37 points and our vote at 44, up 1. A whopping 7-point lead. The other (less accurate 2017) pollsters weren't so favourable. But if we take an average of the three we still get LAB 42, CON 40.
Many will argue that it's real votes in real elections that count. I agree. However, if we campaign strongly on our positive policies, we can turn poll support into actual results. Across the political spectrum, we are all united in condemning the appalling events in Salisbury. Attacks of this or any other kind cannot be allowed on our streets.
But Jeremy Corbyn was right to issue a note of caution about our response. For example, the perpetual lobby for greater defence spending has seized on these events to play a familiar tune. This is a security matter, not a military one. Cool heads are required.
Yesterday in parliament there was a sharp reminder of some of the worst issues we have to deal with, following the widespread distribution of the 'punish a Muslim day' propaganda. Hate crime in all its forms is vile and obnoxious, and we condemn it utterly. Muslim communities, our friends and workmates bear the brunt of this contemptible stunt. We stand united in opposing all hate crime.
Today, the focus is on the spring statement and Labour's shadow treasury team will have a strong response. The reality is that the Tory cuts were always purely ideological. Now they say they have met the Osborne target of balancing the current budget (excluding investment), but austerity will continue anyway. Big welfare cuts are in the pipeline, and John McDonnell has already highlighted the devastating cuts to children's services.
On all these fronts, Labour will continue to fight for what is right. For proper funding of public services, and no more cuts. Against all hate crime, and for respecting diversity. Across the range of policies, this is a winning formula.
Diane @HackneyAbbott
Sign up to LabourList's morning email for everything Labour, every weekday morning.
Click here for all pieces commissioned by guest editor Diane Abbott.
More from LabourList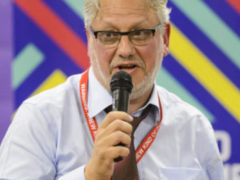 News
188 Momentum activists have written to the organisation's highest body calling on its top figures to join the…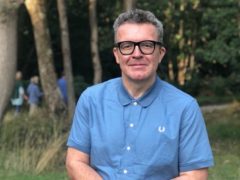 News
Tom Watson is set to announce that he will vote for Theresa May's Brexit deal as long as…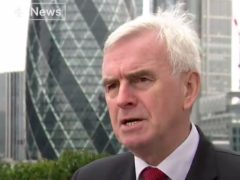 Video
"What I don't want to do at this stage is alienate either side." Shadow Chancellor John McDonnell says…