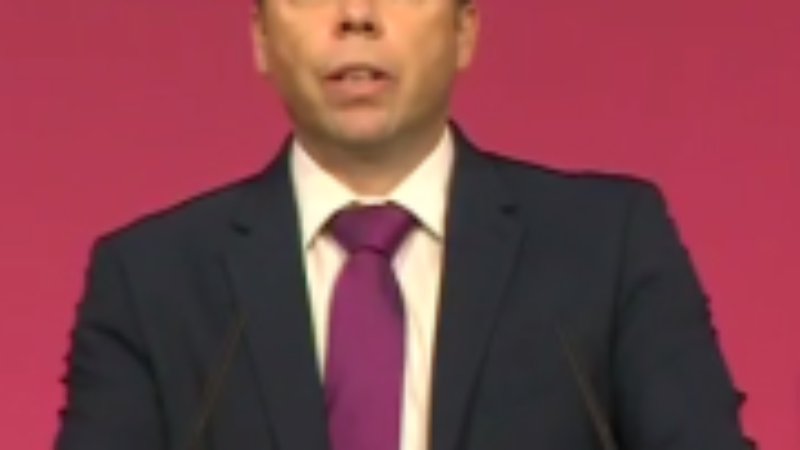 Whatever we might think about the people involved, I think most of us can probably agree that personal qualities play a big part in a role such as general secretary of the Labour Party.
We have become used to 'the big debate' in the party over the past 3 years, through the summer of 2015 to the Syria vote, the second time round for Corbyn, and national executive committee (NEC) elections too. What fantastic expressions of democracy they were.
But when you're voting for the leader of a party, or executive committee members, you are voting more or less on the basis of policy, though skills obviously play a part. Here we have a debate less about policy and more about organisational ability and people skills. The job of the general secretary is entirely different from that of the leader of the party, or an MP. That, of course, is one reason why the 'interview' for the job has been limited to the NEC historically, but I'll come back to that in a moment.
What I'm getting at is that, while I understand people's demand for another big debate, which seems instinctively right as members who have suddenly found their voices in this party of ours, it's important to recognise the difference here. Otherwise we are in danger of getting very muddled. When we consider who we want as the general secretary of the Labour Party, we need to think carefully about what that job actually is. We're talking about a manager.
In my view – these are the top 5 personal qualities needed for our next general secretary:
Top drawer organisational ability. It's worth noting here that we are talking about a good organiser rather than a factionalist, which requires a different skill set.
They must be well-liked and respected by those who have worked with them. A general secretary has to pull people with them as we, collectively, change the party into one that reflects its membership base.
They need to be a good 'people person'. They will listens as well as talk, look after people, be able to cope with criticism, pressure and difficult situations. Even in a party that is more reflective of its base, those difficult, challenging dilemmas are going to keep coming.
They should be scrupulously fair and able to make brave, non-sectarian decisions. That shows leadership. It's a tall order, but without that sense of fairness, we'll never create the 'living, breathing' party that Ed Miliband promised but couldn't deliver.
They need to put the interests of the party above themselves and their ambition. What we're looking for is a leader – someone who inspires and engages the party's 600,000 members, but is prepared for everyone else to take the credit.
It's not asking for much, is it? Well, maybe. But this – or something close – is what is required.
Realistically, the general secretary will be selected within the next few weeks – not by the party membership but by our NEC. As I understand it, the first process is shortlisting by the NEC officers group of nine members. The second stage is that all 39 members of the NEC make the appointment. Whoever puts themselves forward will almost certainly need a profile that makes them known to the panel and the wider NEC. Then, I believe, the decision is ratified by a full conference vote in the autumn.
I'm not necessarily arguing this is the best way to do it, but it's the reality of the process as things stand. All the other debates about changing the structure and the voting system are interesting and important, but not of particular relevance to where we are right now. In my view, where we are now is the above list of qualities needed. To answer these sorts of questions, we need honesty. Let's have it.
Ben Sellers works for Laura Pidcock, Labour MP for North West Durham. He is writing in a personal capacity.
More from LabourList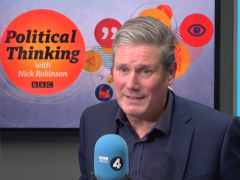 News
Keir Starmer has told Nick Robinson on his 'Political Thinking' podcast that he has not spoken to Jeremy…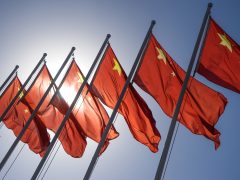 Comment
A recent report by the Labour Foreign Policy Group aims to outline a 'progressive' approach towards China, with…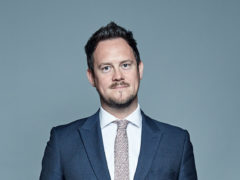 Comment
Gurkhas have served in Her Majesty's armed forces for more than 200 years. They have made an outstanding…