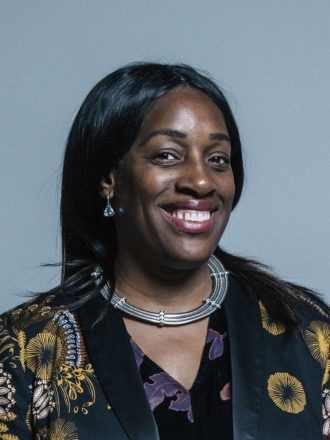 Today, the Labour Party announces a fresh plan and bold action on international development in a new policy paper, 'A World For The Many, Not The Few'.
Inequality is the challenge of our generation: 75 per cent of people in the Global South live in societies in which income is more unequally distributed now than it was in the 1990s. It is not just Oxfam or the International Monetary Fund saying it: more and more world leaders are talking about the threat it poses.
But too few are prepared to take action against the vested interests and against the rigged global economy that enables the indecent inequality that exists in our world.
That is why Labour's new approach to international development will set a second twin goal for the UK's aid spending, and for everything the department for international development does – not only to reduce poverty but also, for the first time, to fight inequality. The Tories believe in charity, not social justice, because they want to defend the world the way it is rather than transform it for the better.
Labour's new paper today sets out five new priorities to help tackle the root causes that lie at the heart of that systemic inequality, poverty and climate change: a fairer global economy; a movement for public services; a feminist approach to international development; a new approach to building peace and preventing conflict; and action on climate justice and ecology.
Along with 34 specific, time-bound steps that outline how we will implement our plans in government, together they represent a new approach to doing development differently.
After recent incidences of sexual exploitation and abuses of power that have emerged in the aid sector, it is also time to transfer power away from the aid industry and back into the hands of people and communities.
Labour's new feminist international development policy – the first time the UK has explicitly adopted one – will help challenge a patriarchal system that locks women out of power.
After eight years of Tory mismanagement and scandal, it is time to put the moral purpose of international development back at its centre, and to build a world that is fundamentally fairer – one that works for the many, not the few.
Kate Osamor is shadow secretary for international development and MP for Edmonton.
More from LabourList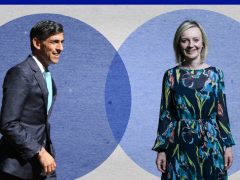 Comment
Rishi Sunak and Liz Truss have now gone head to head in six hustings with Tory members in…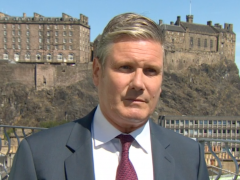 News
Keir Starmer has said that he will set out a "comprehensive set of proposals" to combat the cost-of-living…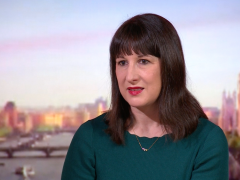 News
Rachel Reeves has urged the Tory leadership candidates to "stop playing to the gallery" and come up with…