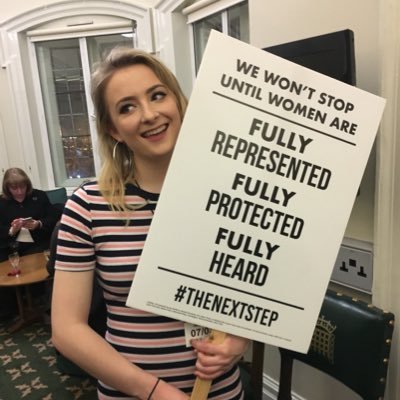 Lara McNeill has won the national executive committee youth representative contest in Young Labour elections today.
The medical student beat Eda Cazimoğlu, who was supported by Labour Students, LGBT Labour and Jewish Labour Movement amongst other affiliated societies.
Following the announcement, McNeill said: "I'm humbled to be elected to represent young members at the highest level in our party.
"I won't let down those who elected me on my socialist and trade unionist credentials and I look forward to developing our movement over the next two years."
McNeill, currently vice-chair of Labour Students, was backed by Momentum as well as affiliated organisations including Unite, UNISON and GMB and MPs Angela Rayner and Clive Lewis.
NEC youth rep is a key position in internal Labour Party structures.
Others on the Momentum slate were not successful, however, as Leigh Drennan lost out to Miriam Mirwitch in the Young Labour chair election.
This year the Corbyn-supporting grassroots campaign group set up a website, Young Labour For The Many, to promote its candidates.
The NEC youth rep election was significant in that it was the first time all young Labour members could cast votes directly for the candidates.
Until recently, an electoral college system was used whereby the NEC youth rep was elected by 303 delegates consisting of Young Labour, Labour Students and affiliated trade unions. Each section constituted a third of the college.
The electorate is now made up of Young Labour members and trade unionists only. This change, prompted by a motion proposed by Leigh Drennan, proved controversial at the end of last year.
Left-wing activists celebrated that young members would be able to vote directly through one-member-one-vote (OMOV) as opposed to via delegates.
Others, such as incumbent NEC youth rep Jasmin Beckett, pointed out that trade union votes would be cast by union leaders rather than young unionists themselves, who do not have to be balloted.
More from LabourList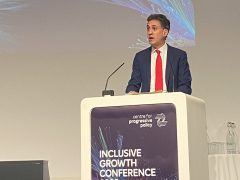 Daily email
With the Tories doubling down on anti-green attacks, Ed Miliband gave Labour's 'green jobs and lower bills' messaging…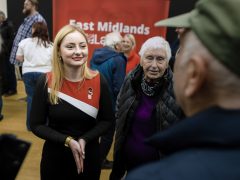 Comment
I was on day four of my honeymoon in Suffolk when I got the call to say Peter…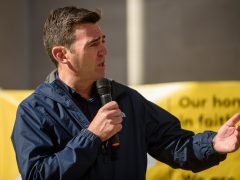 News
Andy Burnham has said "there is an argument for a basic income" and proposed overhauling inheritance tax to…