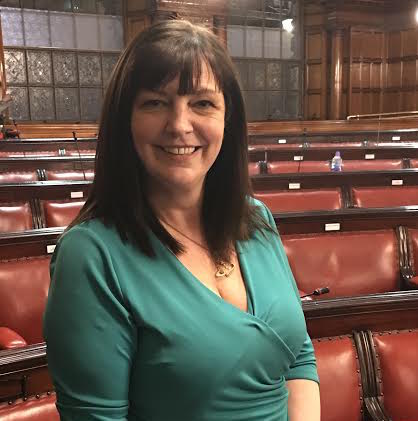 Part of a LabourList series on International Women's Day 2018.
Why do so few women hold elected office in local government? Frustratingly, it's an issue we come back to time and again. Efforts to change the status quo and encourage more women to run for council seats come and go but the problem of under-representation persists.
A recent report from the Institute for Public Policy Research made grim reading. It found just 33 per cent of local councillors are women – and that we make up just 17 per cent of council leaders and 4 per cent of combined authority representatives.
In order to achieve gender parity, we need another 3,000 women councillors. There is a long way to go, yet this lingering problem can be fixed.
Here in Liverpool, the composition of our controlling Labour group is now equal between women and men. Of 80 councillors, exactly half are women.
Nationally, Labour has used all-women shortlists to pump-prime efforts at achieving balance, but this only goes so far. One of the problems is that in many areas there simply isn't a big enough pool of women coming forward, so the pace of progress slows.
As well as increasing demand, we need targeted supply side measures too. We have achieved gender parity by talent-spotting community activists who are already out there advocating for their neighbourhood or community of interest.
We spend time encouraging established advocates and campaigners to think about stepping up and becoming elected representatives of their community. As a result, we have recruited some outstanding candidates who bring fresh insight and enthusiasm to the task.
At one time, we would have been able to rely on candidates coming up through the party structure or trade union movement to fill our ranks, but these days we have to try harder. Being a councillor is something lots of people think about doing but are put off in the final analysis because of the impact it can have on work and family life.
We also know that women sometimes need to be encouraged and personally asked to get involved. With so many women already juggling earning and caring responsibilities, becoming a public advocate can be a bridge too far. Frustratingly, the best and worthiest people often don't put themselves forward.
As deputy mayor, I personally attend all of our open 'Be a Councillor' sessions, which urge people to think about standing for the council and explain to them the commitments required. I spend quite a lot of time talking about my role as a ward councillor, about being a community activist, an advocate and a passionate campaigner for the people I represent.
Crucially, we also look at the potential barriers people face in standing for office and how we might be able to work around them. As well as trying harder to identify potential candidates, we continue to work to improve the culture of our meetings to make them less pointlessly confrontational and more focused on women's lives and struggles.
Less jutting and point-scoring and more focus on real life issues here in the city. This has been very successful at scrutiny level where we now have consensual discussions, cross-party task and finish groups and a vision for the city.
Again, small things can have a ripple effect, so we try to ensure that every council meeting has a resolution on an issue that disproportionately affects women.
We also have strong women's networks in our party and an active approach to mentoring, as too often in politics, people are left to get on with things with little support and development.
As a result, we not only have a strong cadre of women councillors at every level of Liverpool City Council, but we have one of the youngest groups as well.
There is still much more we need to do to keep women – especially young women – in local government and we are actively working on this by listening and taking action wherever we can. So it's not enough to shrug our shoulders and admit defeat.
The under representation of women in local government is a problem that can be fixed. Especially when a range of small measures can add-up to make a big effect.
Ann O'Byrne is deputy mayor of Liverpool.
More from LabourList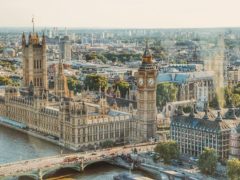 Daily email
"All of a sudden, it's a massive great hurdle once again – and I'm concerned for my immediate…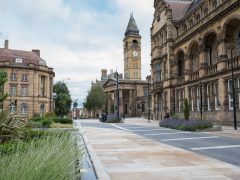 News
Conservative voters in a 'Red Wall' seat that Labour is hoping to win back have voiced their concerns…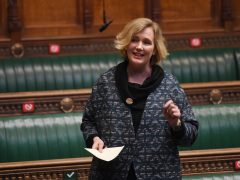 Comment
Parliament is yet again struggling with a toxic mix of privilege and patronage. To change that we want…