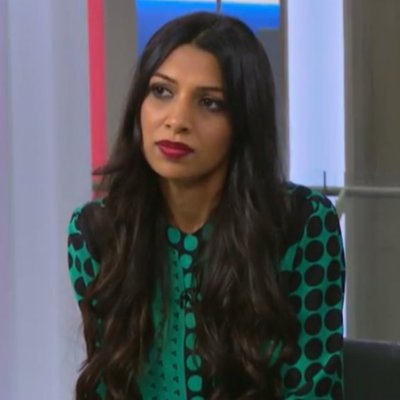 The last eight years of policy have been a lesson in how to create the perfect conditions for child poverty. Today, in as many as 87 wards, more than half of children are living in poverty. Not only is this a marked increase from just 21 wards in 2015, but future trends look even bleaker. Another 1.5 million children are expected to be plunged into poverty by 2021 due to further benefit changes. By 2021/22, more than 5 million children will be growing up in poverty, a record of the government's making.
The specific reasons for this growth are threefold. Firstly, austerity has disproportionately affected those on lower incomes. A recent Equality and Human Rights Commission study showed that by 2021/22, the cumulative impact of all policy introduced since 2010 will have reduced the incomes of the poorest fifth of households by about a tenth. The richest fifth, meanwhile, go largely untouched. Most unsettling is that three quarters of the welfare cuts announced in 2015 have yet to be introduced. The Resolution Foundation estimates that the measures coming into effect from this April alone will leave 11 million families worse off.
Secondly, costs for many families have increased significantly. Housing is, perhaps, the perfect example. The proportion of people in the poorest fifth of the working age population who spend more than a fifth of their income on housing has risen from 39 per cent in 1994/95 to 47 per cent in 2015/16. A failure to supply social housing has pushed people into renting in the private sector where costs are highest. Today, 90 per cent of low-income renters face a shortfall between their housing benefit and their rent. Yet further pressures on family budgets can be found elsewhere. Child Poverty Action Group, for example, estimates that the high cost of childcare results in an extra 130,000 children living in poverty.
Finally, government has failed to do enough about low paid and insecure work such that almost 70% of children living in poverty live in a working household. The growth of in-work poverty has been one of the most striking shifts in the poverty profile of the UK over the past two decades. In a decade of falling real wages, the inevitable consequence of this is a rise in poverty. Solving the puzzle of in-work poverty requires a focus not just on wages, but also on welfare, housing and inequality.
It's hard to understand why any government would design policy that affects the poorest most, but that has been undeniably been the case with austerity. Looking at the facts one can only conclude that some of this is at best negligence and at worst cruelty. For instance take the two child limit – the limiting of means-tested family benefits to two children after April 2017. The policy offers minimal fiscal savings, has the perverse incentive of "encouraging parents to reflect carefully on their readiness to support an additional child" and, once again, affects those on lower incomes and particularly vulnerable groups.
Perhaps the most damning statistic of all is that due to cuts in funding to vulnerable families, last year a record number of children had to be taken away from their families and put in care.
When the coalition government came to power in 2010, they claimed they wanted to tackle low levels of social mobility. Yet the evidence is clear – children in families who struggle on low incomes face far worse life chances than their peers. Early development, health, emotional wellbeing and educational achievements are all worse, on average, than those of children in better-off families. With cuts in per pupil school funding potentially affecting 91 per cent of schools, further education funding cuts and fees tripled, no wonder the social mobility commission quit – this government's idea of increasing social mobility is praying for a miracle.
The Conservatives are in denial that poverty has grown under their watch. Recent statistics show that pensioner poverty is now also on the rise. Pensioners had been in a relatively safe position because they vote.
Going forward it's important we acknowledge that too many of the gains made under new Labour were susceptible to a right-wing government. While redistribution will always be an important part of tackling poverty and inequality, the next Labour government needs to ensure we embed fairer outcomes into the economic system. Yes, we must stop and reform universal credit and introduce a more progressive tax regime, but we must also strengthen workers' rights and conditions, create a new universal childcare system and invest heavily to rebalance the economy regionally.
Dr Faiza Shaheen is director of CLASS and senior researcher on economic inequality at the New Economics Foundation.
@faizashaheen | @Classthinktank
This piece was commissioned by guest editor Diane Abbott.
More from LabourList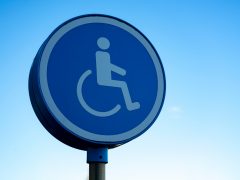 Comment
Disabled people were promised a bold, transformative new national strategy – but what we got was far from…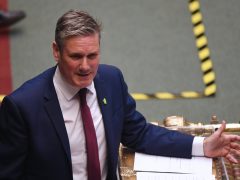 Comment
There is a gaping hole where the government's employment rights policies should be. But while ministers continue to…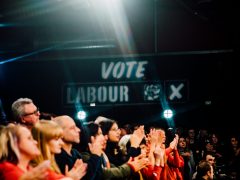 Comment
Of the many tragic missed opportunities over the last five years, the failure to build a political bridge…