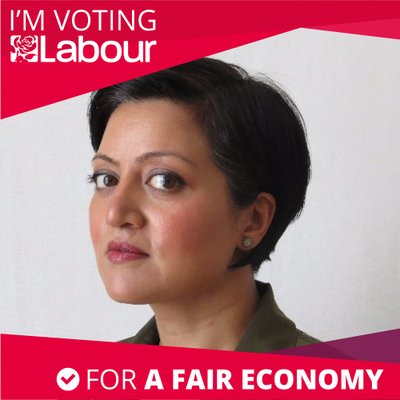 Today Rokhsana Fiaz was selected as Labour's candidate to be mayor of Newham.
Incumbent Sir Robin Wales won 503 votes but lost out to challenger Fiaz, a local councillor backed by Momentum, who gained 861 votes. Turnout for the selection contest was 66.4 per cent.
Wales has been in post since 2002, making him the longest-serving mayor.
This is the first time an open selection that includes the incumbent has been held for a Labour mayoral contest.
Following the result, Fiaz said: "I want to thank Labour party members in Newham for putting their trust and hope in me as their candidate for mayor of Newham.
"I can't wait to start working with members and residents to build a Newham that offers homes for our residents and a future for all our young people.
"Let's unite and work together for Labour's success at the local elections in May. It's time to be truly radical again and show what Labour can achieve for the many here in Newham.
"I'd like to thank Robin for his commitment and dedication to Newham as both leader of the Council and directly elected Mayor. I look forward to working with him over the coming months to  build on his legacy."
After congratulating Fiaz, Wales said: "I am so proud of everything that my administration has achieved.
"When I was first elected, Newham was a borough with high unemployment and poverty. Thanks to what we have done – informed by our Labour values – unemployment has drastically dropped, poverty has declined and education results are at an all-time high.
"This campaign revealed the challenges that Labour in local government are facing – from housing to severe Tory budget cuts – but also the difference that Labour can make in power.
"Over the last few months our local party has fallen into internal sniping and disputes often based on untruths. Moving forward we must now focus on uniting the party and delivering for the people of Newham.
"Rokhsana has made some ambitious promises that clearly Labour members supported, and I look forward to seeing Rokhsana face the bigger test of putting these ambitious targets to the residents of Newham."
Fiaz, who will lead Newham Council as a directly elected mayor if elected, has pledged to build 1,000 council-owned homes over the course of her first term. In 2014 Labour won all 60 seats on the council.
More from LabourList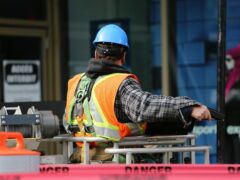 Comment
"If you try to underpay you just get annihilated in the comments. You have to delete the post"…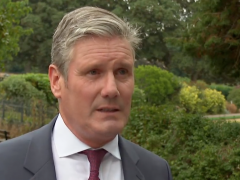 Video
Keir Starmer has said people he has spoken to are "very, very pleased" with Labour's proposal to freeze…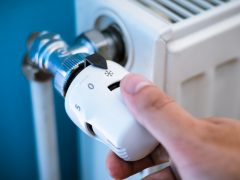 Comment
Labour has today unveiled a plan to respond to the cost-of-living crisis and protect consumers from sky-rocketing energy…