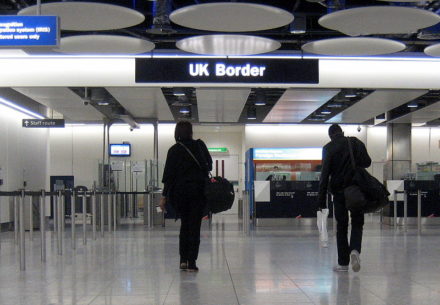 Net migration has fallen slightly by 29,000 to 244,000 in the year ending September 2017 according to the latest figures published by the Office for National Statistics. This level is similar to early 2014, but still more than twice the government's target of 100,000 or less. Net migration is a composite statistic, adding together all persons coming to the UK over the last year minus those leaving.
While we've moved on from record highs, all under a Tory-led government, the Prime Minister remains a long way off from her campaign pledge to reduce annual migration. When we look closely at the latest data, three things become clear that are surprising:
First, what Diane Abbott called "the Brexodus effect" last week is real. While more EU citizens come to the UK than leave, they are arriving in much smaller numbers and choosing elsewhere to work.
Secondly, the Brexodus effect includes more than EU citizens – but British citizens, too. About 52,000 more Brits left than came back. It's regularly overlooked that UK citizens are included in the net migration statistics. If they were removed, the net migration of non-UK citizens would be 296,000 and remain at historic highs.
Pessimism about the UK's future post-Brexit is a possible factor in this surprising phenomena. This should be causing some alarm in 10 Downing Street, if highly skilled British workers see now as a time to leave rather than rebuild. Most people choosing to leave do so for work-related reasons.  The government needs to improve confidence in our economy fast – and there is no sign of that happening.
Thirdly, it's entirely in the government's power to achieve its arbitrary net migration target if it really wanted to. Most net migration – estimated at 205,000 – is made up of non-EU citizens. This is more than twice the number of European citizens. Visas for non-EU citizens for work, study or other streams are controlled by the Home Office. The numbers here cannot be blamed on the EU or free movement. The ONS states that much of the rise was from foreign students, predominantly from Asia. This is entirely under the government's control yet it chooses not to do what it so often promises.
There are many reasons to keep Britain open to highly skilled migration, welcoming the best and brightest foreign students, and ensure immigration rules don't break up families unfairly or unreasonably. Diane Abbott articulated that view last week – and Labour has consistently opposed the use of arbitrary targets that only seem to damage the economy, divide communities and separate families. It's high time we moved on to a new immigration system that is fair and reasonable, replacing the ad hoc patchwork causing so much chaos, confusion and problems now.
Theresa May's government could meet her net migration target – an election manifesto pledge – by this Christmas if she wanted to. If she does not, then either her government is unaware of its own immigration powers, which is very unlikely, or it is saying one thing about the target while doing another in wilfully choosing to ignore it.
There are good reasons to reject this approach and I've urged before for net migration targets to be scrapped in favour of a focus on migration-related impact. Labour has been right to reject it from the start. The latest figures make absolutely certain that any failure by the Tories to meet May's target is the sole fault of her government – and they should be held to account for their incompetence or choice to mislead the public (and maybe both) in handling immigration so badly. Continuing to treat the public with such contempt is bad not only for British businesses and immigrants themselves, but also public confidence in our democracy.
Thom Brooks is Dean of Durham Law School. 
More from LabourList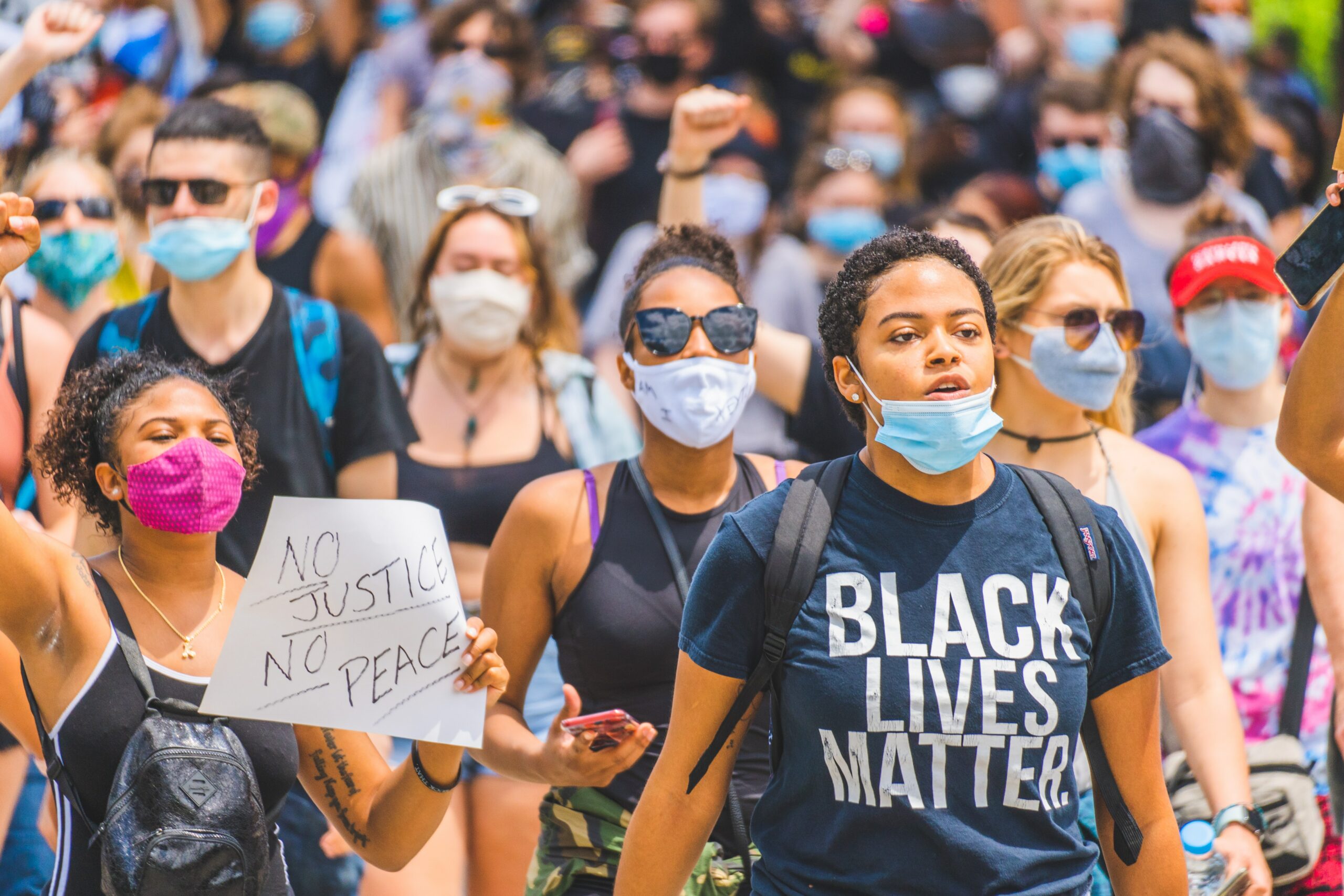 News
Keir Starmer and Angela Rayner have said they are "shocked and angered" about the police killing of George…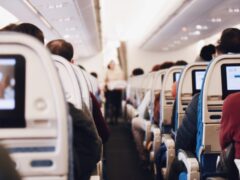 Comment
Entering office in the summer of 1945, Clement Attlee's Labour government took charge of a war-ravaged economy. Despite…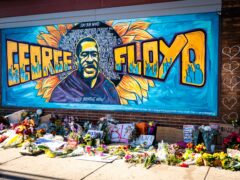 Comment
Unite stands in solidarity with all those protesting in response to the senseless murder of George Floyd, and…