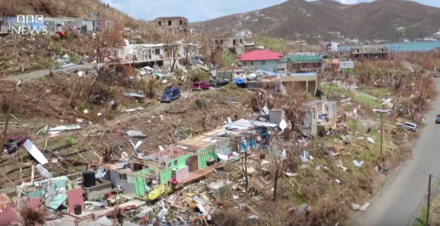 As most of the world now knows, the tiny island of Dominica was devastated last September by Hurricane Maria. The loss of life and damage to property was devastating. 97 per cent of property was damaged. It caused further hardship as businesses were destroyed resulting in widespread job losses, not least of all the loss of one of the island's largest employers, Ross University School of Medicine. Whether or not they decide to return to the island remains to be seen.
As someone with relatives in Dominica, I was distressed. In 2015, I had been on the island when Tropical Storm Erika hit – but it pales into insignificance when compared to Hurricane Maria. My first impulse was to do whatever I could to help. It took a long time to restore communication to the island and the news I was receiving wasn't positive.
I decided to start a fundraising campaign and I received donations from many people, including high-profile figures such as Diane Abbott MP and Hollywood actress Jada Pinkett Smith. As well as money, I took over practical items: solar chargers, solar lights, mosquito nets and care packs for women and new mothers. I left my 18-month-old child with a relative, and took off several times from the island to stock up on supplies.
One of the issues rarely spoken about is the vulnerability of many young women and children in an extreme situation such as this one. All too often there are people willing to take advantage and cause even more emotional damage.
There were practical difficulties, which led to a lot of anger towards the British government's response to the crisis. Although Dominica is now a sovereign nation, it is still part of the Commonwealth. A number of British passport holders were on the island and there was no immediate plan for their evacuation. There was confusion over where people were supposed to go and when they could leave
A common sense contingency plan must be established for these situations. People arriving to these shores on holiday do not arrive here courtesy of the Royal Navy. There needs to be funds available to take in these citizens, provide them with financial support and make treatment available for any injuries sustained. Children need to attend school and not have their education disrupted for a long period of time while parents navigate a bureaucratic nightmare.
The injuries sustained are not always physical, as mental trauma can occur after such events. Many caught up in Maria didn't know whether they were going to live or die. Roofs were ripped off houses, vehicles were damaged and most of the trees were stripped of their bark. It is no exaggeration to say it looked like a war zone.
There is criticism of how things are being handled on the ground. The number of items still backed up on the port is unacceptable, and there are complaints over the lack of building materials available on the island, which prevents necessary repairs being undertaken. Far too many people are still living in properties covered in tarpaulin that often isn't adequate. Whenever it rains, people are still forced to scoop water out of their homes. With another hurricane season fast approaching in June, there needs to be a greater sense of urgency.
Ava Vidal is a comedian, presenter and journalist.
Following last year's hurricanes, Ava launched Direct to Dominica to raise funds and deliver aid personally to those affected in the region.
This piece was commissioned by guest editor Diane Abbott.
More from LabourList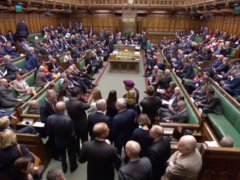 News
The House of Commons has voted to hold a series of 'indicative votes' on Wednesday, when MPs will…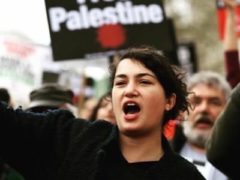 Comment
Since 2015, the Labour Party's membership has soared, driven in large part by a significant influx of self-defining…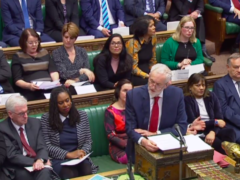 Comment
Below is the full text of Jeremy Corbyn's response to the Prime Minister's latest Brexit statement. I would…