Mohammed* is a ten year old boy from Afghanistan. He spent the past six months sleeping in the forests around Calais, with grassroots organisations – such as Help Refugees and our partners on the ground – his only source of food, clothing and water. He is now in a processing centre, waiting to hear whether he is eligible for transfer under the Dubs Amendment.
He has been there for three weeks and has had no information about how long he will be waiting. It falls to grassroots groups to reassure him, to try to convince him to stay in the care of a state that has failed him for so long.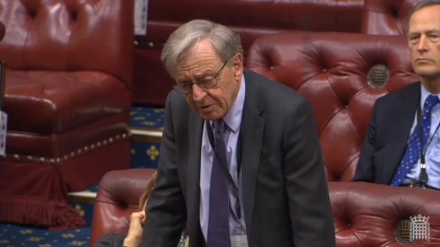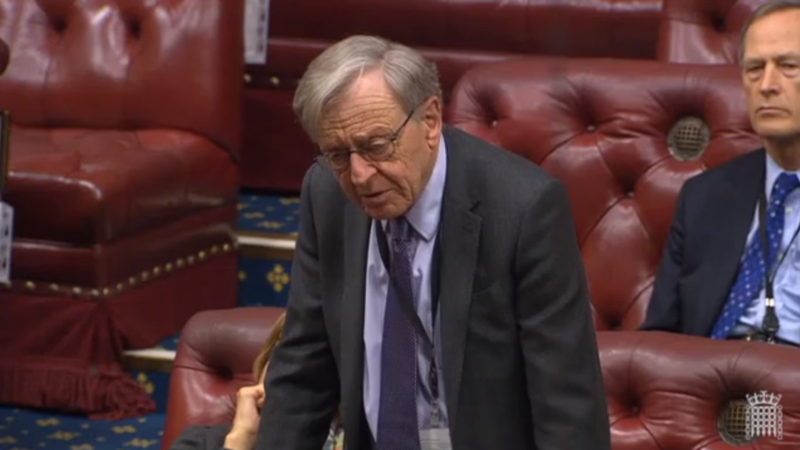 In January, the British government extended the eligibility deadline for the Dubs Amendment – the date before which children had to be in Europe in order to be considered for transfer. This is something Help Refugees has long called for: it could have life-changing, even life-saving, implications for hundreds of children that we support, including Mohammed.
Since then, however, there has been a conspicuous lack of governmental action to implement the amendment. Hundreds of spaces remain unfilled as yet another winter comes to a close. Eligible children, like Mohammed, have been needlessly left to survive two winters, in dire conditions. Youth workers and grassroots groups are yet to receive any published policy or procedural guidelines for referrals.
Help Refugees' partners in Greece have been informed that 75 acutely vulnerable children are currently being identified for transfer – yet it is unclear how this number has been decided, whether further transfers will take place, and what criteria children must meet in order to be transferred. Meanwhile, more than 2,000 children are on the waiting list for shelter.
An estimated 100-150 unaccompanied children spent the winter sleeping rough on the streets and in the forests of Northern France. They have no shelter besides the tents provided by grassroots organisations, which are routinely confiscated by the police. Their blankets and possessions are often pepper sprayed by French riot police officers. They sleep in freezing temperatures, rain and snow: during last week's Siberian snap, the weather in Calais dropped to -7, and felt like -13 with the wind.
Exposed to both the elements and exploitative smuggling gangs, these children are acutely vulnerable – and every night, they attempt to hide in or under lorries in the hope of reaching the UK. Over the past two years, five children have died while trying to cross the border. Each one was provisionally eligible for safe transfer to the UK under the Dubs Amendment (or Dublin III), which would have allowed them to reach their family.
Today MPs will debate the refugee family reunion bill. If it passes, this bill will provide safe and legal routes to sanctuary for thousands of vulnerable individuals. Likewise, Amendment 208 to the EU withdrawal bill seeks to ensure that the provisions in Dublin III (EU Regulation No. 604/2013) are preserved post-Brexit. Since 2015, this legal route has enabled over 800 unaccompanied children and more than 1,000 adults and dependent children stranded in Europe to safely reunite with family here in Britain. It has saved countless lives, and must remain open.
Help Refugees has also been granted permission to appeal the closure of the Dubs Amendment. This could result in further consultation with local authorities, giving councils the chance to submit a true representation of their capacity. We have the opportunity to offer sanctuary and protection to some of the most vulnerable children in Europe today – we must use it.
Josephine Naughton is CEO of Help Refugees.
In absence of adequate provisions from governments, Help Refugees will continue to provide vital humanitarian aid across the continent. Over the past two and half years, Help Refugees has helped more than 722,500 refugees and migrants across Europe and the Middle East. To find out more, head to helprefugees.org. 
This piece was commissioned by guest editor Diane Abbott.
More from LabourList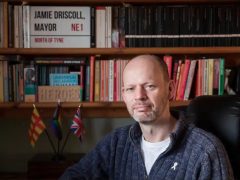 News
The Labour mayor for the North of Tyne region Jamie Driscoll has been blocked by the party from…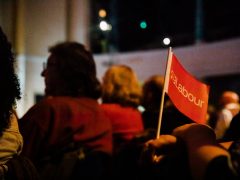 News
Labour Party membership has fallen by almost 170,000 since 2018 and by approximately 19,000 since last summer, despite…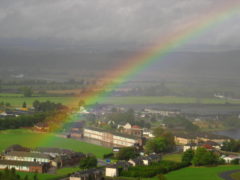 Daily email
Good morning. Parliamentary recess continues, so we thought we'd turn our attention to an under-reported story following the…