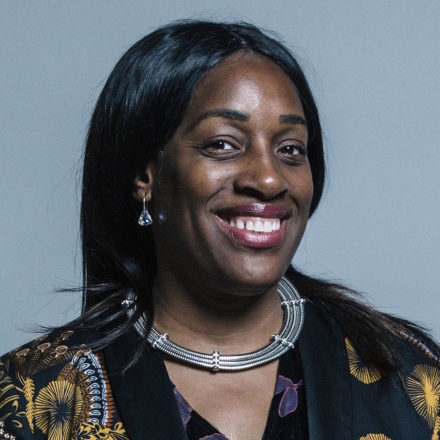 Today Labour announces plans to launch a new international development policy that will address inequality as well as poverty.
Kate Osamor is launching her new policy paper, A World For The Many, Not The Few, setting out how a Labour government would restore the moral purpose of international development and use the aid budget to address inequality – not just poverty.
The shadow international development secretary has also used a LabourList article published today to make clear that the new policy is a feminist one.
Osamor writes: "After recent incidences of sexual exploitation and abuses of power that have emerged in the aid sector, it is also time to transfer power away from the aid industry and back into the hands of people and communities."
She adds: "Labour's new feminist international development policy – the first time the UK has explicitly adopted one – will help challenge a patriarchal system that locks women out of power".
As part of the proposals, Labour pledges to help countries in receipt of UK aid to abolish the income gap between the top 10 per cent of earners and the poorest 40 per cent by 2040, and to end UK support for privatisation of international public services.
In a foreword to the new policy paper, Jeremy Corbyn writes: "The Conservatives reduce aid to a matter of charity, rather than one of power and social justice."
More from LabourList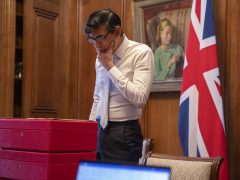 News
The TUC has urged Rishi Sunak to urgently extend the furlough scheme amid rising unemployment as "millions of…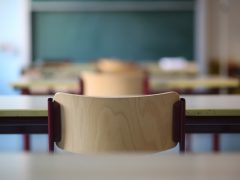 Daily email
Boris Johnson has continued to use Theresa May's old tactic of ignoring opposition day votes. The government adopted…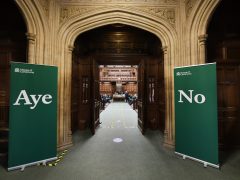 News
The House of Commons has approved, by 263 votes, Labour's expression of support for protecting holiday pay entitlements…