The shortlisting meeting is currently underway. Five people are on the long list to be Labour's next general secretary following Iain McNicol's resignation last month. Here's a quick look at the candidates…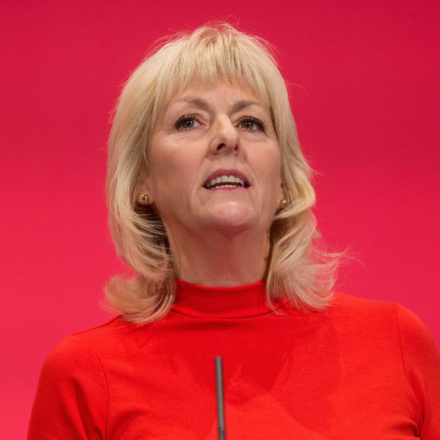 Jennie Formby
Widely considered to be the frontrunner, Formby was Unite's political secretary and is now the union's regional secretary in the South East. She is understood to have the support of Corbyn's team and has been openly backed by MPs including John McDonnell.
She wrote exclusively for LabourList on International Women's Day this year about her experiences as a female trade unionist, and how the labour movement can do better.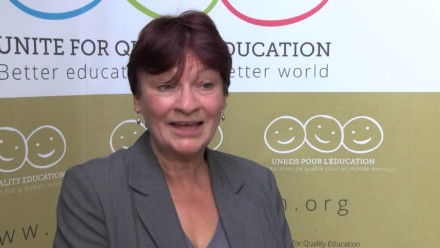 Christine Blower
A surprise candidate is Christine Blower, former general secretary of the National Union of Teachers. Experience of running a large operation, check. Being a woman and trade unionist, check. Supportive of Jeremy Corbyn, checkity check. You would have thought those factors would count towards her chances of success.
But Blower only joined the party in 2016. The role of general secretary requires a firm grasp of the party rulebook, and such a short membership tenure is unlikely to help with that. Some NEC members might also take issue with her past: she stood as London Socialist Alliance candidate in the 2000 London Assembly elections.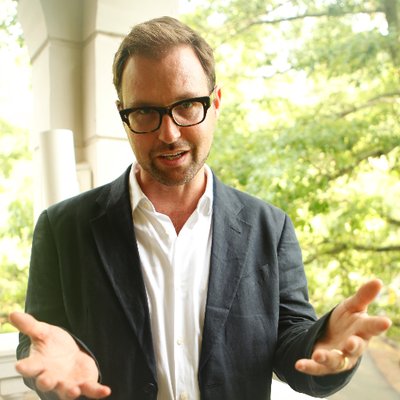 Paul Hilder
The co-founder of Crowdpac and openDemocracy is a moderniser. Informed by his experience of working with the Bernie Sanders campaign across the pond, he wants to shake up party structures to make them more open and introduce further accountability. Hilder backs the idea of the general secretary being directly elected by Labour members.
Paul Hilder doesn't like to call himself a "Corbynite", but he's on the Left. A member of Momentum, he shares the Corbyn-supporting grassroots group's aim of reaching one million Labour members. He has amassed an interesting bunch of referees for his application, including Ed Miliband, Yanis Varoufakis and Jon Lansman.
Want to know more? Read Hilder's draft manifesto "for a 21st century Labour movement".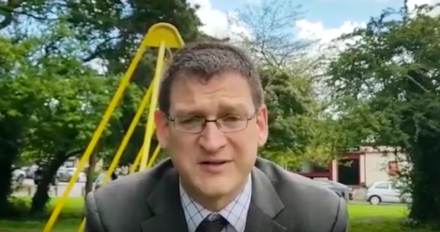 Byron Taylor
The former Labour group council leader in Basildon is well-known in Essex and fought South Basildon and East Thurrock for Labour last year. He then ran for selection in Thurrock, a target seat, but was beaten by John Kent. Taylor used to be the national officer of the Trade Union Liaison Organisation (TULO).
You can read every piece he's authored on LabourList here.
David Sayer
Literally nobody knows anything about this guy. Apparently he works for Channel 4.
More from LabourList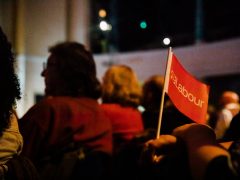 News
Delegates at Labour's annual conference have passed the first batch of policy motions this afternoon, following a compositing…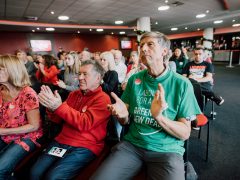 News
Delegates at the Labour Party's annual conference have backed a policy motion calling on the party to back…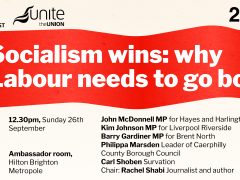 Video
Join us at 12.30pm today for our first Labour Party conference fringe event, sponsored by Unite the Union.…