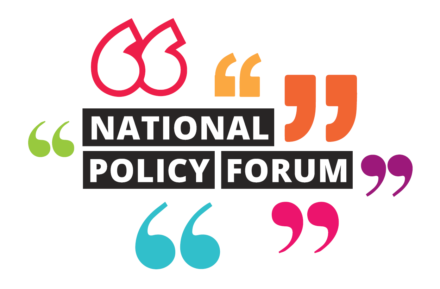 Today National Executive Committee member and former disputes panel chair Ann Black was elected as chair of Labour's National Policy Forum.
Black won 100 votes, beating George McManus, who received 65, with a turnout of 83 per cent.
Speaking after the result was announced, Black told LabourList: "I'd like to thank members for the confidence in me. George [McManus] and I have worked together for 20 years and I'm sure that will continue.
"Now we need to unite, build on the popular 2017 manifesto and deliver a Labour government."
The NPF, made up of CLP, trade union and other affiliated group representatives, aims to shape Labour's policy agenda. As NPF chair and an existing NEC member, Black will now have a place on the key NEC officers group.
Although in the past she has been seen as coming from the Left of the Labour Party, Black was dropped from the Momentum slate for NEC elections.
Some supporters of Jeremy Corbyn accuse her of blocking new members from voting in the 2016 leadership election, however Black denies the claim and says she proposed a later cut-off date for eligibility. Her amendment failed to pass – the vote was tied at 14-14 – as the Labour leader left the NEC meeting before it ended.
Black was then replaced as chair of the NEC's disputes panel by Momentum director Christine Shawcroft, who later stepped down when it was revealed she had defended a member accused of antisemitism and Holocaust denial.
In February NEC officers postponed the NPF chair election at an unscheduled meeting shortly before the vote was due to take place in Leeds. 
The election had been called after Ann Cryer announced she would be stepping down, but officers declared that seven days' notice was required for an election to be valid and the vote was called off.
Ann Black's candidacy has been supported by Richard Angell, director of Progress, who welcomed the result.
Angell commented: "It is great news that the voice of the party membership has spoken and Ann Black has finally been elected as chair of the National Policy Forum.
"The amount of manipulation of the process from the new establishment and the Momentum-led NEC exposes that their support for 'party democracy' as hollow."
However, Black has distanced herself from Progress in the past and in February wrote "the idea that I have turned into a Progress stooge is ludicrous".
She was also congratulated by UNISON general secretary Dave Prentis.
Congratulations to UNISON member Ann Black on her election as Chair of Labour's National Policy Forum. Looking forward to working with you.

— Dave Prentis (@DavePrentis) April 27, 2018
More from LabourList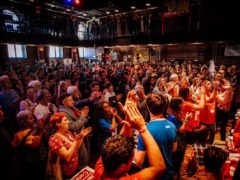 Comment
Labour's parliamentary selection process is under major scrutiny – and for good reason. Across the country, local left-wing…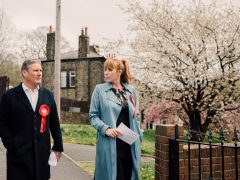 Comment
The last time Labour went from opposition to power in 1997, we were able to harness a wave…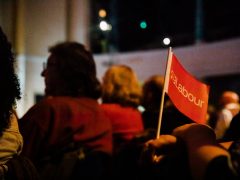 News
The local selection committee in Uxbridge and South Ruislip has been disbanded with "immediate effect" and the results…