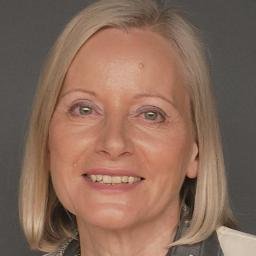 Christine Shawcroft has resigned from Labour's national executive committee with immediate effect.
Eddie Izzard is expected to now take up her place on the party's ruling body as he came fourth in the recent NEC elections. The comedian and Labour activist ran as an independent but is widely seen to be a Corbynsceptic.
In a statement, Shawcroft said: "It has been a privilege to serve on the Labour Party national executive committee for the last 19 years, and I was standing down in September in any event. I have, however, decided to resign with immediate effect.
"It is clear that my continued membership of the NEC has become a distraction for the party and an excuse for endless intrusive media harassment of myself, my family and friends."
She added: "I reaffirm my complete opposition to anti-Semitism and my abhorrence of Holocaust denial, and support all measures to tackle this within the party. I pledge my full energy to securing for our country the Labour government under Jeremy Corbyn that it needs.
Labour MP and shadow Brexit secretary Keir Starmer tweeted that Shawcroft's resignation was the "right decision".
Richard Angell, director of Progress, commented: "It is welcome that Christine Shawcroft has come to the conclusion that her actions mean she can no longer sit at Labour's top table.
"Her continued presence prevented Labour having any credibility that it has a 'zero-tolerance' attitude to antisemitism."
Shawcroft's resignation comes after 39 Labour MPs and peers called on Jeremy Corbyn to suspend Christine Shawcroft from the Labour Party, and 2,000 people signed an online petition demanding Shawcroft's resignation from the NEC.
The Momentum director resigned as chair of Labour's disputes panel earlier this week after it was revealed she sent an email on Sunday backing a party member who had recently been suspended over alleged antisemitism.
Shawcroft claimed she had not seen suspended council candidate Alan Bull's Facebook post, which shared an article titled "International Red Cross report confirms the Holocaust of 6m Jews is a hoax", before sending an email in support of his reinstatement to the party.
She apologised for the email, saying she was "deeply sorry", and called Bull's online post "abhorrent".
More from LabourList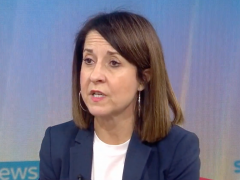 Daily email
Workers vs shirkers, drivers vs eco-zealots Fresh from dusting off their spades to dig out battle lines over…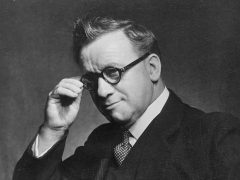 Comment
Imagine waiting for a bus at Marble Arch on a hot summer evening in London in 1921. There…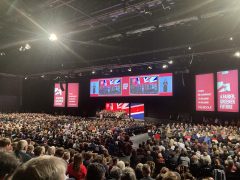 Columnist
The Labour Party's annual conference is the one of the biggest political events in Europe. It is Labour's…