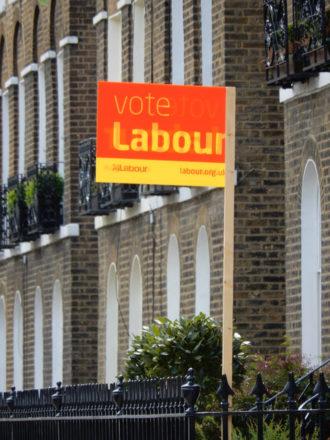 The Tories lost one seat to the Liberal Democrats in the latest round of council by-elections.
In the three by-elections held yesterday, the Conservatives held onto a seat in Middleton Cheney, South Northamptonshire, lost one in Rogate, Chichester, to a Liberal Democrat, and Labour held a seat in St Olaves, St Edmundsbury.
In safe Tory land South Northamptonshire, 20-year-old Jonathan Riley kept Middleton Cheney blue following the resignation of Tory councillor Judith Baxter. But the Conservative vote share dropped significantly while the Lib Dem, Labour and Green candidates all improved on past performance.
The Tories will be particularly disappointed by their loss in another blue stronghold. The by-election was caused by Gillian Keegan standing down as a councillor in Rogate ward, West Sussex, as she is now MP for Chichester. But it has allowed local Lib Dem county councillor Kate O'Kelly to take the seat.
Again, St Edmundsbury is heavily Conservative with 32 Tory councillors out of 45. But St Olaves is a working-class area with council estates, says Andrew Teale of Britain Elects, so it was safe for Labour until a seat was lost to an Independent in 2011. In an unpredictable contest sparked by the resignation of Labour councillor Bob Cockle, Max Clarke has kept the seat red.
Middleton Cheney (South Northamptonshire)
Conservative HOLD
Conservative: 42.1 per cent (-21.6)
Lib Dems: 34.1 per cent (+34.1)
Labour: 19.7 per cent (+19.7)
Greens: 4.1 per cent (+4.1)
Rogate (Chichester)
Lib Dem GAIN from Conservatives
Lib Dems: 55.8 per cent (+55.8)
Conservative: 40.1 per cent (-27.3)
Labour: 2.6 per cent (+2.6)
Greens: 1.5 per cent (-18.2)
St Olaves (St Edmundsbury)
Labour HOLD
Labour: 58.6 per cent (+27.0)
Conservative: 24.1 per cent (-6.5)
Independent: 12.4 per cent (+12.4)
Lib Dems: 5 per cent (+5.0)
More from LabourList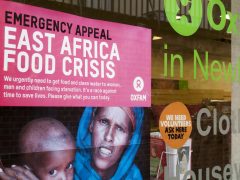 Comment
Someone in East Africa dies of hunger every 48 seconds. This is the result of the imperfect storm…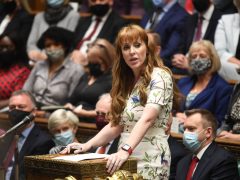 News
Angela Rayner has accused Boris Johnson of "watering down the rules to save his own skin" after the…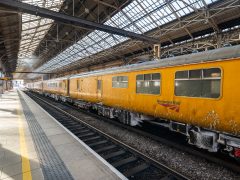 Comment
Network Rail, the company that owns and maintains Britain's railway infrastructure, has recently announced plans to cut over…