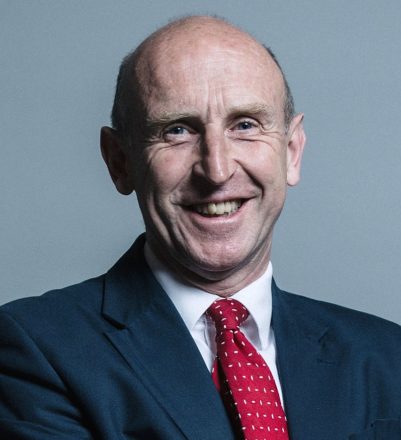 Today ministers end a support scheme for struggling homeowners that governments of all parties have run for 70 years.
Near 100,000 households who have been able to claim Support for Mortgage Interest (SMI) payments now see this benefit scrapped, forced to lose all help or take a government loan when they are already overstretched with their mortgage. At a stroke, ministers have put at risk the home that tens of thousands of people have worked to buy. With a million fewer under 45s now owning their home than in 2010 and homeownership at a 30-year low, this is another blow to any Conservative claim to be the party of homeowners.
First introduced in 1948, government help with mortgage costs was short-term assistance "to prevent claimants losing their home while they took steps to move back into work". Over time it has also become payable longer-term to people on disability-related benefits and to pensioners.
Since George Osborne announced the end of SMI payments in 2015, Labour have challenged this cut in help for homeowners and pressed ministers to rethink. And the risks in this flawed policy have risen still further in recent months as its implementation has been botched. Letters from the Department for Work and Pensions to SMI recipients have been dropping through letterboxes since December, informing them that outsourcing giant Serco will call them with information on the new loans system. But data that Labour's housing team have obtained revealed that almost one in three had still not been contacted by telephone with less than a month before the change took place.
Those who do take up the government's loan are being lumbered with a second mortgage. Four in 10 SMI recipients are pensioners – getting on average only £20 per week support – but analysis by insurers Royal London estimated that a single person on pension credit would owe a further five and a half thousand pounds after five years.
Groups like Age UK are worried that those who choose not to take out the government's loan will cut back in other areas, such as food and heating, in order to pay the interest on their mortgage. Meanwhile, recipients of working age will find themselves further in debt as they struggle to service a second loan or cover the mortgage interest if they can't get back into full-time work.
When housing benefit is paid to help bridge the gap between housing costs and income for renters, axing this much more modest financial help for homeowners is punitive and counter-productive. People will be pushed into poverty, face repossession, and add further pressure to council housing waiting lists and housing benefit costs as they're forced to rent instead.
SMI was an important part of the Britain's post-war safety net for those falling on hard times. By ending this help, ministers will also end homeownership for thousands.
John Healey is shadow housing secretary and MP for Wentworth and Dearne.
More from LabourList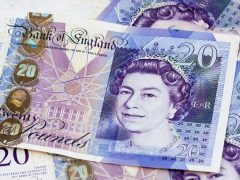 Comment
As the cost-of-living crisis bites, Labour needs long-term structural answers to growing inequality. Basic income provides such an…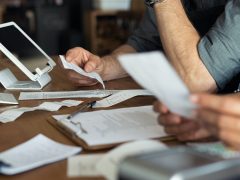 News
Half of 'Red Wall' voters would be more likely to vote Labour in a future general election if…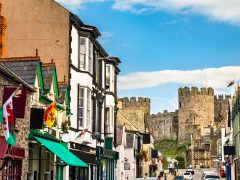 Comment
The headlines are straightforward: Labour gained 68 seats, the Independents gained six seats, the Lib Dems gained ten…