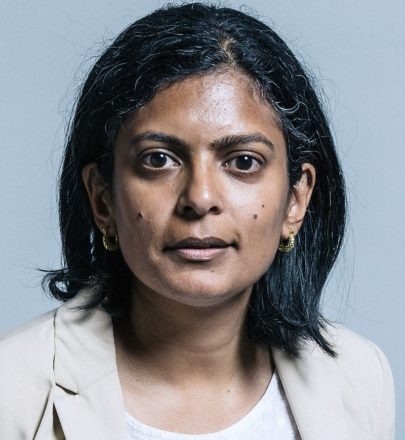 Last night Ealing Council voted unanimously in favour of creating a safe zone around an abortion clinic in the borough following complaints of harassment by anti-abortion protesters.
The campaign for introducing a 'buffer zone' around the Marie Stopes abortion clinic in Ealing has been championed by Labour MP Rupa Huq, who organised a letter setting out the case to be signed by 113 MPs and sent to the Home Office.
The decision has been welcomed as "very good news indeed" by Liberal Democrat peer David Steel, who originally sponsored the Abortion Act 1967, which legalised abortion by registered practitioners for the first time.
In a piece for LabourList, Rupa Huq wrote: "The way my blood pressure has risen at the actions of 'protesters' congregating outside my local abortion facility predates me being an MP.
"As a lifelong Ealing resident I have noticed women seeking to use the Marie Stopes clinic in Mattock Lane being impeded in their wish to access services for the past two decades."
Commenting on the cross-party support, Huq said: "I don't agree with lots that the Lib Dems have done… but I have enormous respect for Lord Steel.
"His private member's bill 51 years ago [the Abortion Act 1967] has improved society for the better by saving women from the dangerous DIY backstreet methods of terminations that took place up until then."
She added: "I am delighted that he has leant his support to this campaign."
David Steel recently told the House of Lords that he is still sent hate mail as a result of his stance on abortion. Rupa Huq has also revealed she has been called a "murderer" in response to the campaign, and that her parliamentary office has received "plastic foetus dolls" in the post.
The Labour MP is urging the Home Office to make the results of the feasibility review into a nationwide roll-out of 'buffer zones' to be made public. Although the Home Secretary Amber Rudd called for evidence to be submitted last year, Huq said "it's all gone a bit quiet since".
More from LabourList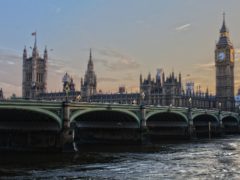 Daily email
By a hefty majority of 41 – thanks to few Labour rebels, 17 Tories defying the whip in…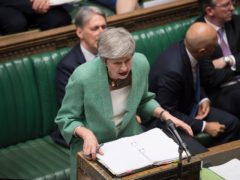 Comment
In five years' time, how will left-wing internationalists judge Theresa May's premiership? The outgoing Prime Minister's record is…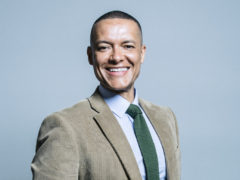 Comment
I had the pleasure of spending Monday evening at the Love Socialism Rebuild Britain Transform Europe meeting in…