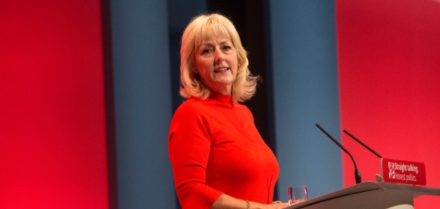 Sign up to LabourList's morning email for everything Labour, every weekday morning.
Jennie Formby is off to a good start. On her first day in the job, her email to all party members recognised the need to implement the Chakrabarti report and introduce new complaints procedures. Yesterday she contacted constituency Labour party secretaries urging them to "make every effort" to ensure discussions about antisemitism "take place on our founding principles of solidarity and equality". It is specifically and clearly stated that criticising those who have concerns over antisemitism is "deeply unhelpful".
The new general secretary came under fire for placing PLP secretary Dan Simpson and compliance head John Stolliday on gardening leave. But why wouldn't she? Both announced they're leaving HQ after she was selected, and Formby is fully entitled to start getting the house in order. It seems to me that Southside is doing well.
Conservative Campaign Headquarters, not so much. Earlier this week Guido Fawkes took a break from misrepresenting left-wing Jewish groups to report that, with a depressed grassroots and so little activist mobilisation in the Conservative Party, the Tories were panicked ahead of the nomination papers deadline in Liverpool. Apparently, they were literally knocking on doors to find potential council candidates. As Guido put it, "a group of six southern poshos literally searching the streets of Liverpool asking Scousers if they want to run three days before the deadline is perhaps not the best look".
ConservativeHome's Mark Wallace followed up with his own scoop: the door-knockers are not even local activists but party staffers shipped in from the South East, and they are being sent to Manchester and Barking & Dagenham. As I reported last month, they are suffering from a shocking shortage of candidates in other areas such as overwhelmingly pro-EU Camden, where the Tories are in disarray over the government's Brexit agenda.
The situation is "mortifying", as Wallace described it. Worse, it seems they don't understand where they're going wrong. Remember when the Tories tried to imitate Momentum with 'Activate'? They're not going to mobilise hundreds of young activists in the way Owen Jones and Momentum's 'Unseat' campaign is doing in key marginal seats every weekend because their policies are distinctly unappealing. As NEC youth rep Lara McNeill recently said on Daily Politics, it's not about Labour being "cool" – young people are "looking at society and realising we deserve better".
The Tories are playing catch-up with Labour, calling for lower membership fees and constitutional changes to give power to members. CLP meetings may be fraught, but you can't accuse Labour members of being low-energy and the party's activist base is stronger than ever.
Sign up to LabourList's morning email for everything Labour, every weekday morning.
More from LabourList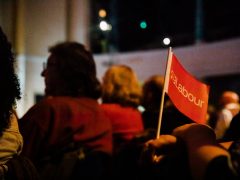 Comment
Sheffield Heeley Labour Party recently held the third of three sessions of an educational programme around antisemitism developed…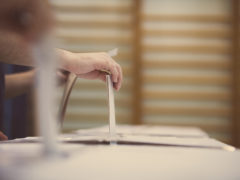 Comment
Hundreds of Labour members are calling on our party to commit to changing the way we elect the…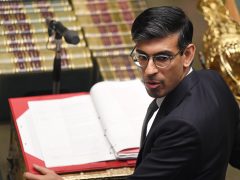 Comment
The government's furlough scheme, introduced by Rishi Sunak, was welcomed by Labour and the trade unions as a…