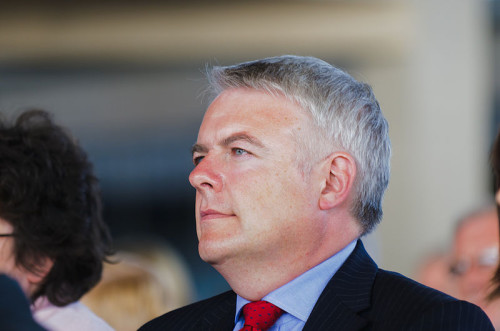 After every election it is good to look back and reflect on how it was organised and run. As a member of the Welsh Assembly, I'd like to review the Welsh Labour deputy leadership election.
Carolyn Harris will be an excellent campaigning deputy leader. Since being elected as an MP, she has led campaigns for free child burial, against fixed-odd betting terminals and in favour of pension rights for 1950s women. What most people do not know is that she fed thousands of children in Swansea East during the school summer holidays. Carolyn is someone who I, as the AM for Swansea East, enjoy working with as my own MP.
This article is therefore not about the result but about the process. The nomination process excluded an excellent candidate in councillor Debbie Wilcox, leader of the Welsh Local Government Association. She was excluded because she could not get 12 AMs or MPs to nominate her, and council leaders were not able to nominate and also did not have "super votes". We don't know whether she could have won but she was a serious candidate and would have been the first choice of some members.
A system that excludes serious and viable candidates via the nomination process is broken. Self-nomination would be my preference or, if that is too radical, requiring a proposer and seconder. Rather than create hurdles to get on the ballot paper, let's ensure the membership have the maximum choice.
A voting system whereby AMs, MPs and the MEP have super votes is wrong. I am told that 54 AMs and MPs voted, which meant that each of their votes was worth .61 per cent of the total vote. That is not .61 of the MP and AM vote but .61 per cent of the total votes cast.
We also had one-person-many-votes. I cast six plus my super vote, and I am sure some will have beaten my seven. I am not sure that this is a fair system, nor one that anyone can publicly defend.
Since the election a number of those who previously supported the electoral college have changed their minds and come over to one-member-one-vote. OMOV is the method used for the leader of the British and Scottish Labour party and I believe it should be used for the Leader of the Welsh Labour party and the Welsh Labour candidate for First Minister.
In November 2017 I wrote the following on LabourList: "Under OMOV, every individual member has an equal say in who is elected. Under the electoral college system, the three sections of the party, as outlined above, are given equal status, meaning that the views of a small number of elected representatives are equal to those of approximately 30,000 party members.
"The importance of the choice of voting method will be clear to those who remember that in 1998 Rhodri Morgan had overwhelming support from members, but failed to secure Labour's nomination for the post then called First Secretary due to our electoral system.
"I therefore come down unequivocally on the side of OMOV. If we believe the party belongs to its members, then it is the members collectively who should decide who becomes leader and deputy. Consistency across the party should also not be so lightly dismissed; if the Westminster and Holyrood leaders are elected by OMOV, why should the leader in Wales be elected by a different system? OMOV is simple, not easily manipulated and ensures that the members' choice of candidate wins. I have heard that described as democracy."
I have not changed my mind. We must put members at the heart of Welsh Labour – that's why I hope we use OMOV for the Welsh Labour leadership election.
Mike Hedges is AM for Swansea East.
More from LabourList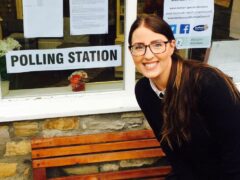 News
Laura Pidcock, the former Labour MP for North West Durham, has resigned today from the party's national executive…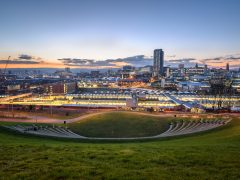 News
Labour has selected Oliver Coppard as its candidate for the South Yorkshire mayoral election taking place on May…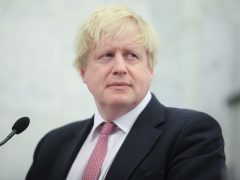 Video
Boris Johnson lied when he claimed that he had not intervened personally in the evacuation process in Afghanistan…