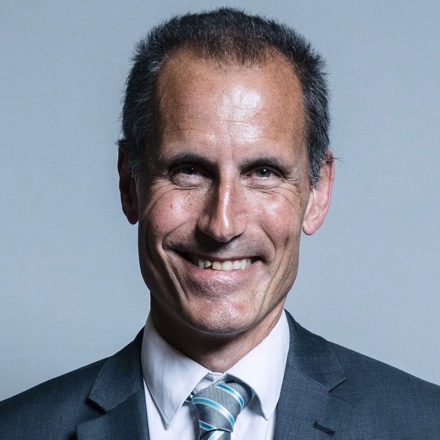 Labour is the true party of small business. It's been clear for the last eight years that the Tories are on the side of the biggest corporations, not the small businesses that are the lifeblood of the British economy. In government, the Tories allowed Carillion to grow into a racket that threatened small businesses across the country when it finally ran out of track.
Today, research published by the Federation of Small Businesses shows how damaging late payment practices can be for small firms. One in three firms are paid late, and over a third have seen agreed payment terms lengthening over the past two years. Companies are supposed to pay within thirty days, but in Carillion's case, it was 120 by the time the company went bust. If people cannot get away with paying their mortgage or their rent 120 days late, then large companies that support jobs up the supply chain shouldn't either.
From the FSB's letter to FTSE 100 executives, it's clear that small business is unfairly disadvantaged in Tory Britain. Only a Labour government will promote a fair business culture and combat unethical late payment practices. Our ethical business policies will stop the late payment culture that cost our economy £2.5bn last year by forcing 50,000 small businesses to close, according to figures from the FSB. We'll bring in project bank accounts to protect suppliers and strengthen corporate governance to fight the toxic speculation culture that the Tories have allowed to flourish.
Carillion's collapse exposed a corporate culture of greed and complacency: nothing but profit-chasing while suppliers and small businesses suffered uncertainty and insecurity. It is ridiculous that the government has failed to promote a regularly culture that is robust, instead forcing companies to go bust at the whims of large corporations.
While the Tories have allowed a culture of cavalier capitalism to thrive, Labour will stamp it out by properly enforcing the prompt payment code and ensuring that all public contracts are awarded to companies that pay suppliers on time and bring material benefits to communities.
The Conservatives like to claim to be the party of business, but they're the party of bad businesses and speculation. Labour is the real party of responsible businesses and entrepreneurs that seek to provide jobs and wealth for the many.
Bill Esterson is the shadow minister for small business and MP for Sefton Central.
More from LabourList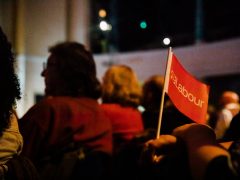 News
New guidance issued by Labour for selecting parliamentary candidates ahead of the next general election is set to…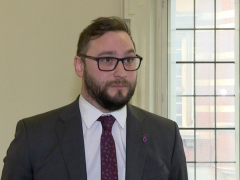 News
Christian Wakeford today defected from the Conservatives to the Labour Party. Some have wondered whether his politics fit…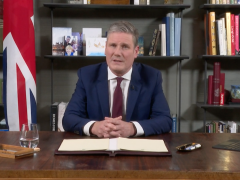 News
Keir Starmer has used a party political broadcast this evening to urge the public to "call time" on…