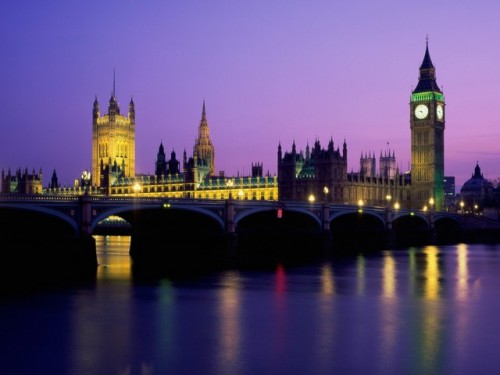 Many of the government's bigger bills are in the Lords at the moment, but a Conservative manifesto pledge that's been hotly anticipated among renters sees the light of day. Here's what's happening this week.
Monday 21 May
Tenant Fees Bill – 2nd reading and money resolution
Bans letting fees paid by tenants, among other things. This was a pledge in the Conservative Party manifesto at the 2017 election. The money resolution is an extra stage the bill has to go through because it involves spending public money on something that hasn't previously been authorised by an Act of Parliament.
Tuesday 22 May
Social Justice Commission Bill
Gives more resources and powers to the Social Mobility Commission (the government body responsible for promoting social mobility). Appoints new members to replace those who have recently resigned. Gives the commission a more proactive role, allowing it to explore issues that it identifies. Creates a unit in Downing Street to assess the social mobility implications of all government policy. Ten minute rule motion presented by Conservative MP Robert Halfon.
Wednesday 23 May
Terminal Illness (Provision of Palliative Care and Support for Carers) Bill
Aims to ensure that inclusive and comprehensive palliative care is provided by public bodies, agencies and hospices. Ten minute rule motion presented by Labour MP Bambos Charalambous.
Thursday 24 May
No votes scheduled.
Friday 25 May
No votes scheduled.
You can get this round-up in your email inbox every Sunday or follow Clear the Lobby on Twitter for daily updates.
More from LabourList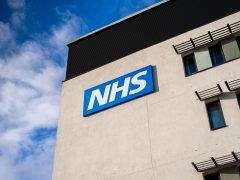 News
The GMB and the Royal College of Nursing have called off planned strike action in Wales following a…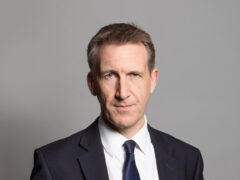 News
Dan Jarvis' bill on extending job protections for pregnant women and new parents has passed its third reading,…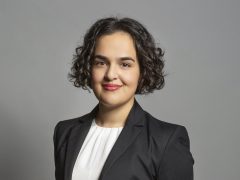 Comment
"Children are literally being picked up from outside the building, disappearing and not being found. They're being taken…