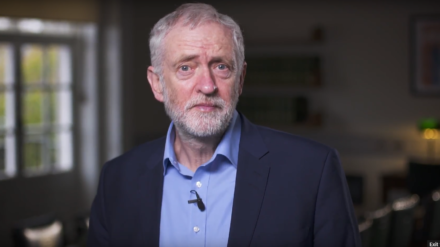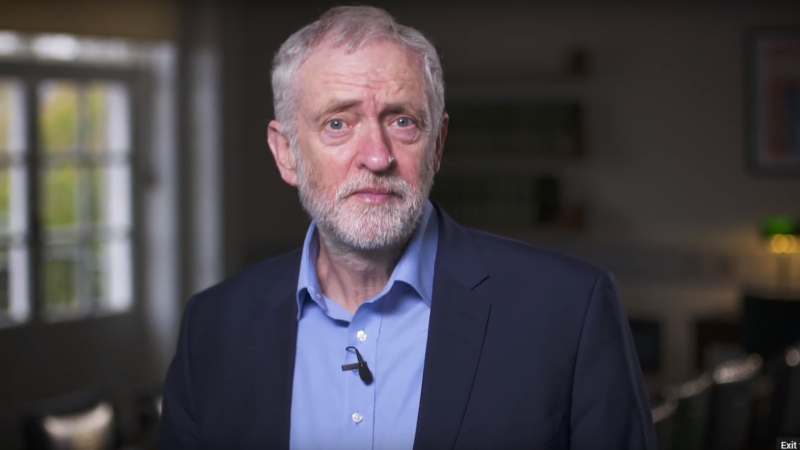 Today Jeremy Corbyn will use a speech at Queen's University Belfast to call for an end to the Stormont stalemate and a transformation of Northern Island's economy through rediscovery of the "spirit of the Good Friday Agreement".
Since the Labour leader last visited Northern Ireland during the 2015 leadership contest, the DUP-Sinn Fein coalition has collapsed and it has been without a devolved power sharing government. "If the current stalemate in Stormont cannot be sorted out in Belfast," Corbyn will say, "I call on the UK government to reconvene the British-Irish intergovernmental conference.
"We must step up to find a creative solution, in the spirit of the Good Friday Agreement, that avoids a return to direct Westminster rule and lays the ground for further progress for all communities."
The suggestion that the British-Irish intergovernmental conference should be reconvened has angered some unionists, who oppose Dublin having a formal role in ending the stalemate at Stormont. But would direct Westminster rule be preferable?
The trip has already come under intense scrutiny, particularly Corbyn's views on a united Ireland, which were reaffirmed yesterday. "Over the years he made his position clear that a majority of those people across the whole island of Ireland wanted to see that outcome – a united Ireland," his spokesman said. However, he continued, such an outcome can only occur through the constitutional process laid down in the Good Friday Agreement, which Corbyn "fully supports".
The Labour leader is set to confirm that the party won't back any Brexit deal that includes a return to a hard Irish border. Slamming the Tory government's approach to Brexit as "reckless", he argues that current Labour policy – supporting membership of a new UK-EU customs union, plus a close relationship with the existing single market – "would go a long way" to solving the hard border issue.
"Let's not give up years of hard fought cooperation and stability for the pipe dream prize of race-to-the-bottom free trade deals with the likes of Donald Trump," he is expected to say, after criticising Tory "free-market fantasists".
Although Corbyn will touch on peace, prosperity and economic justice, the key focus of the visit is Brexit. Theresa May, as well as leading Brexiteer Jacob Rees-Mogg, has been criticised for not going to see the border itself. David Davis did make the effort, but failed to inform the local MP as protocol demands and his department had to apologise.
It is clear that beyond the unworkable 'max fac' idea and vague theories about new technology the Conservatives don't have a genuine answer to the Irish border problem, which seems to require an EU customs union at the very least. This is a chance for Corbyn to show Labour is serious about its Brexit plan.
Sienna @siennamarla
Sign up to LabourList's morning email for everything Labour, every weekday morning.
More from LabourList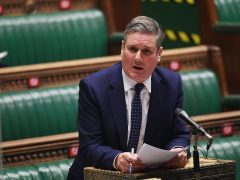 News
Keir Starmer has been urged in an online meeting of the parliamentary party tonight not to ditch the…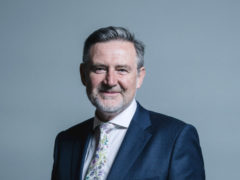 Comment
Tonight will be like old times. The lobby correspondents gathering outside Committee Room 13. Ears pressed to the…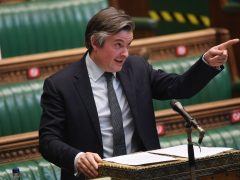 News
Jonathan Ashworth has said the spread of the Indian variant in the UK could have been avoided while…