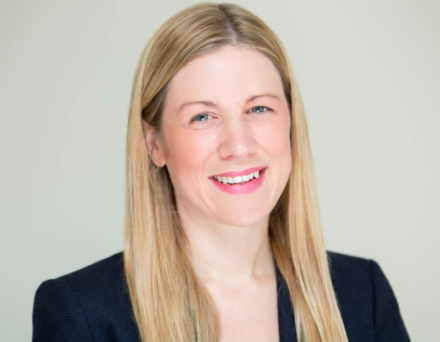 It will come as no surprise to LabourList readers that London's council housing stock has depleted dramatically over the past few decades. Since the Right to Buy was introduced by the Tories in the 1980s, 306,000 social homes have been sold off by councils in London, and only 62,000 – one in five – have been replaced.
This is a story that has been repeated across the country with over a million council homes being transferred into the private sector since the days of Margaret Thatcher. The loss of council housing is not only disastrous for the thousands of people who rely on decent, secure, and affordable council homes – it goes right to the heart of our Labour values.
Londoners from all walks of life living side by side together is central to our city, but London's mixed and diverse communities are at risk. Council housing forms the foundation of our mixed city – without it, we risk losing this diversity.
I am proud that in Lewisham, where I am one of the three MPs who represent the borough, 500 new council homes have been agreed to be built since 2015. But now, with a Labour Mayor in City Hall helping Labour councils across London to kickstart a comeback for council housing, we are once again building the council homes at social rent levels that we urgently need right across the capital.
Having grown up on a council estate, Sadiq Khan knows the importance of protecting the number of decent council homes in London. He sees social housing as an asset to be protected for future generations, not something to be auctioned off to the highest bidder for a quick profit. He also knows that only by building new council homes will we get to grips with the housing crisis.
Last month, it was announced that more homes based on social rent levels were started in London last year than in any year since City Hall was given control of affordable housing. A huge increase from the previous year's pipeline, left by Boris Johnson, that shockingly didn't include a single home for social rent.
Today, Sadiq Khan announced his new 'Building Council Homes for Londoners' programme – a package of measures designed to help councils build 10,000 new council homes and Right to Buy replacements over the next four years. One of the first deals struck is with the new Mayor of Lewisham, Damien Egan, to start 1,000 new council homes by 2022 in Lewisham alone.
Since the early 1990s, councils have built less than two per cent of London's new homes. For too long they have been held back by a lack of resources and by restrictions on their freedom to build imposed by central government. 'Building Council Homes for Londoners' will offer bespoke support to local authorities to boost their capacity and go as far as we can with current powers and resources to give them the freedom to deliver ambitious new-build programmes.
This includes offering them the opportunity to bid for special grant rates, enabling them to build new homes based on social rent levels. It will also help councils ringfence the money generated through Right to Buy sales so they can use it to replace more of those lost. This ambitious programme – the first ever Mayoral package dedicated to council homebuilding – is long overdue and shows what can be achieved from City Hall with the right political will.
But the Mayor simply cannot turn around the terrible Tory legacy alone. The government's pledge to build "one-for-one" replacements of council properties sold off to the private sector has fallen flat. They simply are not investing what is needed to replace these homes at anywhere near the rate at which they are being lost. The Tories' current spending on affordable housing in London is still less than half of what it reached at its peak under the last Labour government, and less than a quarter of what we really need.
It is time that they step up and play their part. They can start by helping London's councils access additional Housing Revenue Account borrowing with greater flexibility than they currently have – something that the Mayor wants to see agreed quickly to help boost the plans set out in 'Building Council Homes for Londoners'. The actions of the Tory government are fuelling the housing crisis, not fixing it. But it doesn't have to be this way.
A Labour government would invest to build more than a million new homes over five years – with at least half-a-million of these being council homes. Only a Labour government will place the benefits of the many ahead of the progress of a few. As Sadiq Khan has demonstrated in London, Labour in power delivers.
Ellie Reeves is MP for Lewisham West and Penge.
More from LabourList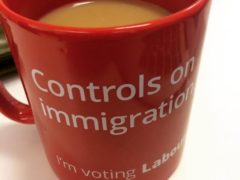 Comment
All the noise coming from Labour around immigration over the last few weeks has revealed an essential truth…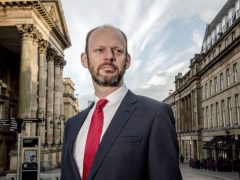 Comment
Jamie Driscoll has said he has received "literally thousands of messages of support" following the decision to exclude…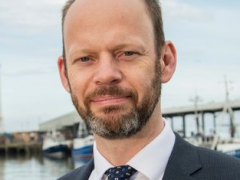 Daily email
Parliament returns from Whitsun recess today and the House of Lords will be discussing the government's illegal migration…