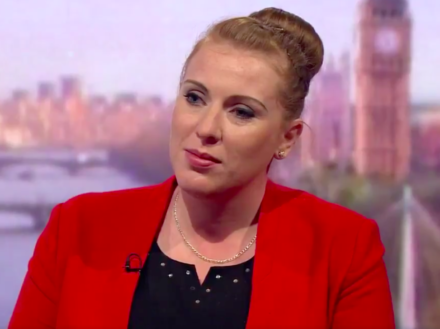 When Theresa May first began pushing her plans for a new generation of grammar schools, she managed to not only divide her own party (Justine Greening essentially lost her job for refusing to crack on with the plans) but also succeeded in uniting the Labour Party.
The PLP rallied together in denouncing the plans, and delegates left Labour's 2016 conference in Liverpool with #EducationNotSegregation placards in tow, ready to push that defiant message on street stalls back in their communities. Yet listening to Labour's message on grammars and the wider media discourse of the time you'd be forgiven for assuming grammars were non-existent entities being revived from the dead. Sadly, this simply isn't true.
I'm very proud that Labour, in 1998, passed legislation banning the opening of any new grammar schools. But that law left in place 169 such institutions. In Lincolnshire, Kent and Buckinghamshire, where I grew up, these hold-out counties remained 'highly selective'. They operate an automatic enrolment policy of every child being entered for the 11-plus, the selection test for grammars, grouping the top achievers literally into a class of their own and branding the rest failures at the age of 11.
Last year I spoke at conference about the impact that failing can have on a pupil's confidence, aspirations and feeling of self-worth. Quite how any politician can claim on one hand to champion measures designed to improve child mental health whilst calling for the extension of the 11-plus across the country is beyond me.
The moral and mental health case for fighting the 11-plus is only strengthened by the terrible evidence base for its supposed purpose: improving social mobility. The Department for Education's own data (see page 26) shows the grammars in 'highly selective areas' damage outcomes at GCSE level and therefore the life chances of those who don't get in. Test success rates are intrinsically linked to family income, creating a thriving private tutoring market that even the test's designers had to admit they can't counter, and recent research by Durham academics has shown the high quality education that grammars claim to offer is almost all down to the fact their intake is naturally skewed to the well-off and already more academically able.
I had thought that the plans to expand grammars was off the table following Theresa May's election calamity last year, but Damien Hinds seems determined to deliver the Prime Minister's vision by encouraging existing grammars to open 'annexes' or campuses, often miles from the current school. Today has seen Hinds defend a £50m fund to resuscitate grammar schools and give them the chance to create thousands of new places.
Following Labour's launch of its National Education Service consultation, now is not the time to cling to our 1998 position – but instead go further. To that end I have put forward a submission to the National Policy Forum. The National Education Service must herald the abolition of the 11-plus, implement a new ban on selection across all school systems anywhere in England and on comprehensive Year 7 intakes for existing grammars starting as soon as practically possible.
Jonny Roberts is a former PPC for Newbury.
More from LabourList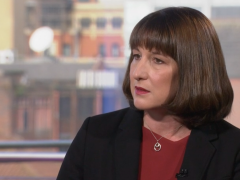 News
Rachel Reeves has argued that banning emergency service workers from going on strike is the "wrong solution to…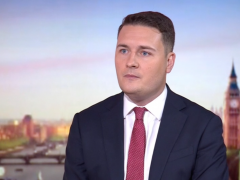 News
Wes Streeting has pledged to maintain key standards for patients and argued that targets are "vital" to ensure…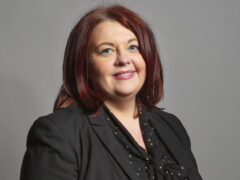 Comment
"We've had 12 years of a Conservative government who, quite frankly, are failing the people of this country…