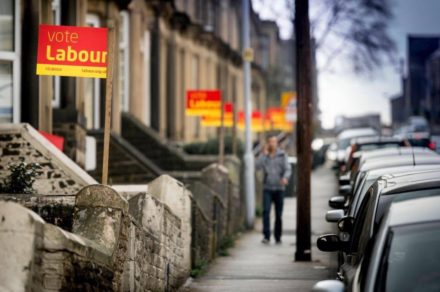 Last night Labour's National Executive Committee decided on a shortlist for Lewisham East.
After a day of interviews, the NEC chose Claudia Webbe, an Islington councillor and strong ally of Jeremy Corbyn, and three Lewisham councillors – Sakina Sheikh, Janet Daby and Brenda Dacres.
Local members will select Labour's parliamentary candidate for the safe seat of Lewisham East from this shortlist at a meeting on Saturday.
Although it is customary for the NEC to draw up shortlists of possible parliamentary candidates for by-elections, there have been tensions between the local party and the NEC.
These were made public yesterday when CLP chair Ian McKenzie tweeted that the shortlist preferred by the CLP's executive committee would have been Abena Oppong-Asare, Brenda Dacres, Janet Daby and Rachel Onikosi.
Local members say this would still have been an all-BME women shortlist – but one that offered "broad political choice".
The frontrunners in the selection race are thought to be Sakina Sheikh and Claudia Webbe. Although the CLP EC is controlled by Corbynsceptics, the Left have a majority in the wider CLP membership.
Janet Daby
The deputy mayor of Lewisham has experience as a council cabinet member – with responsibility for community safety and children's social care – and in battling for selection. Daby was shortlisted in 2015 for Lewisham Deptford, but lost out to Unite rep Vicky Foxcroft.
Brenda Dacres
The Lewisham councillor has represented New Cross ward since 2014. She describes herself as a "Windrush daughter" and "proud single mum". Dacres ran to become Labour's 2018 mayoral candidate in Lewisham, but lost out to Damien Egan – now mayor – and Momentum-backed Paul Bell.
Sakina Sheikh
The councillor was elected in Lewisham for the first time just under two weeks ago. She is understood to have the backing of local Momentum members and Momentum nationally, which is key as there are sometimes strained relations between the two levels of the Corbyn-supporting grassroots group.
Claudia Webbe
The NEC member and Islington councillor is the only non-local on the shortlist, but she is thought to have trade union backing – including Unite the Union – and the support of key figures in the Labour leader's office.  If she is selected for the safe Labour seat, she will have to give up her place on the NEC and Bex Bailey, widely seen as a Corbynsceptic, would replace her.
More from LabourList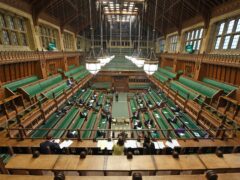 News
An amendment to the domestic abuse bill that would have introduced a register of serial perpetrators has been…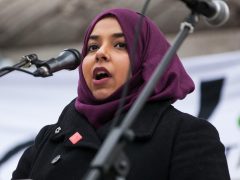 Comment
The 'no recourse to public funds' condition imposed on those subject to immigration control means that migrant victims…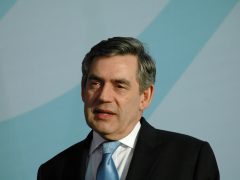 News
Gordon Brown has joined more than 170 other former heads of state and government and Nobel laureates in…