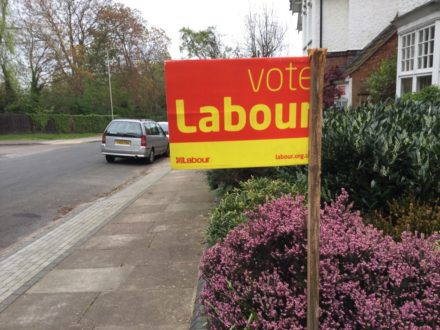 Last year's general election was a Labour victory over expectations, if not the Tories. Now we cannot even beat them.
But when we don't win what we expect to win, the problem is not with the expectations – it is with the not winning. The political context in which these local elections took place was one primarily of a Conservative government in chaos. To blame 'poor expectation management' for our disappointment this morning ignores this: it was not a failure of expectation management that the Home Secretary resigned this week, that the extent of the Windrush scandal was exposed and more revelations about the crisis in our NHS came to light. We can see for ourselves that this is a situation Labour should do very well in – we do not need a well-placed quote from a Labour source to let us know.
These expectations were also partly set by last year's result. In the aftermath of the general election, some claimed that we would have done better if Labour staffers had been more ambitious about where we could win. Now that heightened ambition is apparently the problem.
We should also remember that the importance of these elections does not rest solely on whether or not they can be extrapolated out into a general election context. Seats were up for grabs in 150 councils yesterday, determining for millions of people whether their local services Labour or Conservative-run. That really does matter. We could have another four years to wait until the next general election and an opportunity to shift the Tory government. In the meantime, gaining Labour councils is paramount to limit the damage coming from Westminster.
But, for the record: locals can give us a guide about what to expect in a general. This has been true for decades, and the difference between last year's local results and the general six weeks later only reveals the power of campaigning. One of the stories of the past few weeks has been Labour's ability to mobilise activists, and the bustling committee rooms I saw in Wandsworth and Barnet yesterday are testament to that. I do not think it is fair to those activists to suggest that where we fell short yesterday was a failure to knock on enough doors. It is clearly something bigger.
The concern, then, is that going backwards in places like Derby and Nuneaton can only be cancelled out by truly incredible breakthroughs in places like Westminster and Wandsworth – let alone Barnet, which everyone agrees was always a realistic target. Like with Kensington and Canterbury a year ago, the success of the current Labour party rests on a major realignment of politics that puts formerly out-of-reach areas into play to make up for losses in Labour heartlands like Mansfield and Copeland, and a rejection of the consensus that you need Pendle and Nuneaton to win a general election. That is why expectations are high: they have to be for any of this to work. This is not about whether this is the right strategy to pursue or not – a strategy has been decided, and this is about whether this strategy is working.
It is all a reminder that Labour never 'just wins' an election. The Tories cling to power like old chewing gum to carpet, and seemingly win by default. Power is never given to Labour, it has to be taken by us. And we have to get absolutely everything right to do it.
Conor Pope is deputy editor of Progress.
More from LabourList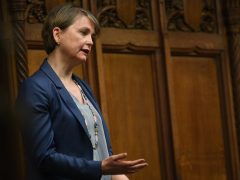 News
Yvette Cooper has become Shadow Home Secretary, Wes Streeting is the new Shadow Health Secretary and Jonathan Reynolds…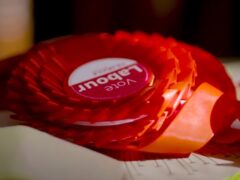 Comment
Membership of the Labour Party matters. At its best, it brings activists identity, community, fulfilment and friendship. But…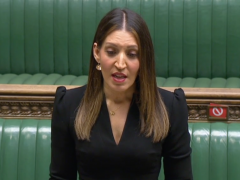 News
The spread of the Omicron variant in the UK is a "reminder that no one is safe until…