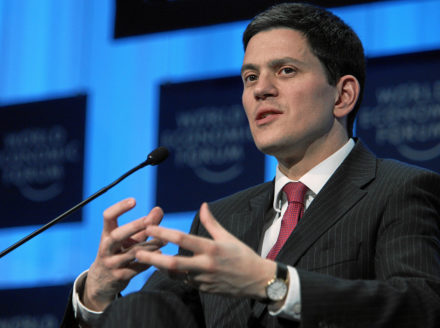 Sign up to LabourList's morning email for everything Labour, every weekday morning.
Today David Miliband will join Nick Clegg and Nicky Morgan in calling for a soft Brexit. "Jeremy Corbyn has got be very careful not to be the midwife of a hard Brexit," the former Labour foreign secretary said on the Today programme.
If Miliband thinks he'll be more successful in softening the Labour leader's Brexit position than shadow cabinet members and the trade unions, he is mistaken. The centrist trio's more realistic aim is to embolden the rebellious spirits of Remainer MPs across the chamber.
It doesn't seem as if they need any encouragement. Remainers are out in full force: the Observer splash claimed one million students are calling for a vote on the Brexit deal, Hilary Benn is speaking to think tank Reform, Anna Soubry tells Theresa May to show leadership in The Times, and Jeremy Hunt has said Boris Johnson should keep his PM-critical thoughts to himself.
But it looks like Theresa May's preferred customs 'partnership' option is dead in the water. On Radio 4's Westminster Hour, arch-Tory Remainer Damian Green (sacked but still a strong ally of the Prime Minister) described the harder 'max fac' option as "the most likely end point". This is either a nifty bit of expectation management, or suggests May has prematurely dropped her weapons in the cabinet's Brexit battle.
Let's not forget: the EU has rejected both of these options, and there doesn't seem to a majority in the Commons for them either. Nonetheless, May has split the Brexit sub-committee into two sub-sub committees, which will meet today to work on the proposals. An utter farce.
The question is whether Labour will back the EEA amendment soon arriving from the Lords to the Commons. The move would embarrass the government, and the wording of Labour peer Waheed Alli's amendment itself is vague (it requires continued participation in the EEA to be "a negotiating objective").
But for Corbyn to whip MPs to vote for this soft Brexit amendment would go against the spirit, if not the letter, of almost everything shadow cabinet ministers have said about Brexit over the last few months. Keir Starmer's team fought hard to shift party policy towards membership of "a" customs union. For another, yet more dramatic shift to take place over just a few days seems unlikely.
Sienna @siennamarla
Sign up to LabourList's morning email for everything Labour, every weekday morning.
More from LabourList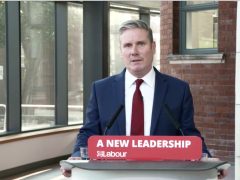 Comment
Below is the full text of Labour leader Keir Starmer's speech at Labour Connected from Doncaster. Thank you…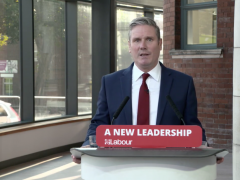 Daily email
New polling has found high levels of consensus among the British public on the economy. Clear majorities were…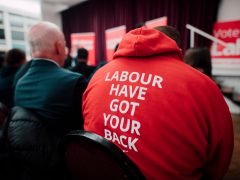 Comment
Values matter: what we and those around us hold dear is one of the biggest predictors of political…