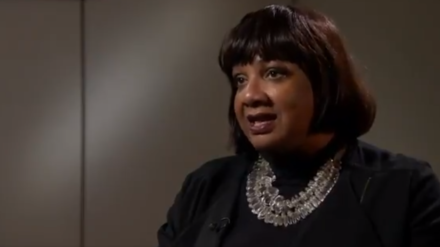 The overriding priority of any government should be preserving the life and wellbeing of our citizens. However a number of recent heartbreaking cases like that of Billy Caldwell and 6-year-old Alfie Dingle have highlighted that this government's approach to drugs is simply not doing that.
The Medicines and Healthcare Products Regulatory Agency (MHRA) issued its opinion, and updated in December 2016, that cannabidiol (cannabis oil, CBD) is a medicine. This means it can and should be used as necessary under licensing, regulation and prescription through a doctor.
Billy Caldwell's parents should have been granted a license for the medicinal use of cannabis oil. Instead the Home Office actively blocked it and prevented the family GP from issuing any further prescriptions. The Home Office then removed CBD and the family had to obtain the oil from Canada, at which point it was seized by Home Office officials.
It is hard to understand the motivations of this government, which has already accepted that CBD is a medicine. It cannot be used for recreational purposes – it simply does not have that potency. Yet many sufferers of different ailments, including these poor children, would benefit from the use of CBD, which can be strictly controlled and only obtainable under prescription just like other drugs.
Any law or policy that puts adults and children at risk and allows them to experience extraordinary suffering cannot be right. This government has dragged its feet and been completely heavy-handed in granting exemptions for a life-saving treatment. All of this could have been avoided.
Labour in government will allow the legal prescription of cannabis oil for medical purposes. We will also review drugs policy to address all related issues of public health. The government's approach to drugs since they took office in 2010 has been ideological and plagued with cuts to drug treatment centres. It has ignored public health needs.
We are told, once again, that it is Theresa May who is preventing any sensible reform of Home Office policy. But the public is not on her side. The current Home Secretary Sajid Javid needs to be careful he does not suffer the same fate as his predecessor by failing to stand up to the Prime Minister on an unworkable and unpopular policy.
The government, through its support for the Declaration of the UN Office on Drugs and Crime, says it is committed to treating drugs as a public health issue. But we've clearly seen that is not the case. The public's health – and the lives of vulnerable children – are being damaged by this government's approach to drugs.
Diane Abbott is shadow home secretary and MP for Hackney North and Stoke Newington.
More from LabourList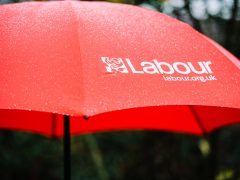 News
The Labour Party has revealed that its membership fell by more than 90,000 in 2021 with a loss…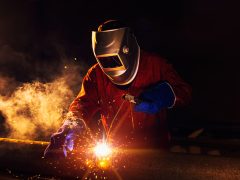 News
The UK government is failing to keep up with its European counterparts in efforts to decarbonise the steel…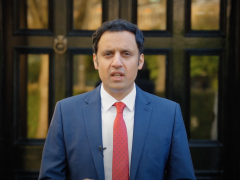 News
Anas Sarwar has called for emergency legislation to be put forward in the Scottish parliament in response to…