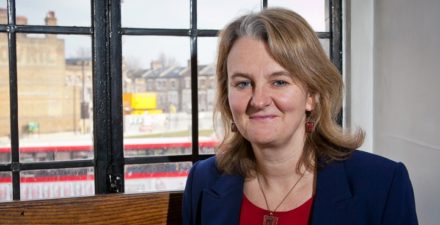 Although it has many rewards, this is probably one of the toughest times to get involved in local government. So I was particularly inspired when I spoke at the LGA Labour Group's conference in London last weekend by new councillors who were elected less than two months ago. I met a a new young and diverse generation from a wide range of backgrounds, eager to deliver social change in their communities.
All over the country, despite the huge constraints of Tory austerity, Labour councils are delivering Jeremy Corbyn's vision of a society that works for the many not the few. Building thousands of new council homes, protecting the most vulnerable and providing jobs and opportunities to young people.
You'd think this would be cause to celebrate. But instead the proposals emerging from the Labour Party's democracy review seem to be anything but. Reports that the review will recommend removing one of the key powers of democratically elected councillors – to choose and scrutinise their group leaders – is a backward step.
The plans risks fuelling internal battles and would be unworkable. It will be a legal minefield: council constitutions specifically state that councillors must elect their own leaders. At the same time, we could end up spending millions of pounds of party funds on holding one-member-one-vote ballots every year. That is money that would be far better spent on leaflets and organisers to take the fight to the Tories and kick Theresa May out of No10.
Councillors are already some of the most democratically accountable politicians – members of the public have the chance to grill me and my cabinet on any subject at council meetings at least once a month.
Of course, more can be done to harness the ideas and energy of our thousands of members across the country in partnership with councillors and other representatives. That is why the LGA Labour Group has written to Katy Clark suggesting a number of important reforms to strengthen our democratic partnership, centrally and locally.
This includes additional representation for councillors on the NEC, NPF and regional boards. Councillors contribute a huge amount– representing 31 million people across England and Wales, responsible for a quarter of all public spending; and contributing £2m to Labour Party funds, making them the second largest donor most years. It seems only fitting that councillors have equal representation on our democratic bodies alongside MPs and unions.
Accountability also means strengthened local bodies – in the form of new joint local government committees in every area – which would bring together members and councillors to debate policies and ideas to get more people involved in local government.
But we have to engage in a debate that is calm, sensible and respectful of all sides. That means ensuring that we understand the huge financial and legal pressures that councils are under when our core budgets have been cut by 60 per cent by Tory ministers since 2010.
We know from recent history what happens when councils ignore the rules. In Lambeth, mismanagement nearly bankrupted the council in the 1980s, leading to years of chaos. It is only nearly four decades later that we are turning around these negative perceptions.
The pattern was self-defeating. As Jeremy Corbyn himself acknowledged in a letter to council leaders, setting illegal budgets will result in unaccountable Tory ministers taking control and imposing even more severe cuts. No one wants to see a return to that.
Labour councillors and members want the same thing: communities that empower the many, not the few. If we want to deliver that vision, we need to end the blame game and work together.
Cllr Lib Peck is deputy leader of the LGA Labour Group and leader of Lambeth Council.
More from LabourList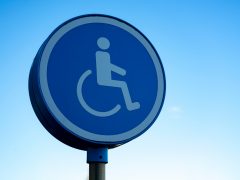 Comment
Disabled people were promised a bold, transformative new national strategy – but what we got was far from…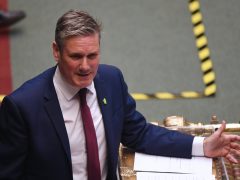 Comment
There is a gaping hole where the government's employment rights policies should be. But while ministers continue to…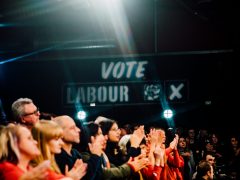 Comment
Of the many tragic missed opportunities over the last five years, the failure to build a political bridge…