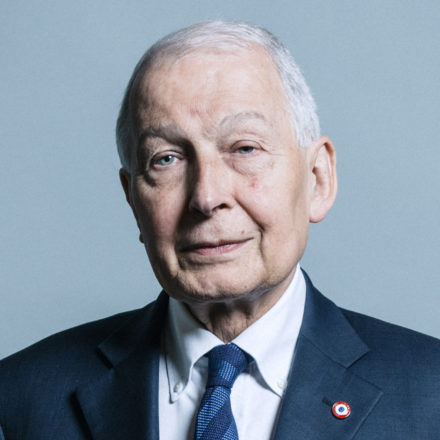 Frank Field has become the latest Brexiteer Labour MP to come under fire from their local party as members last night passed a motion of no confidence in him.
Birkenhead constituency Labour party (CLP) voted in favour of an emergency motion calling for the immediate withdrawal of the Labour whip from the local MP due to his voting record in parliament and "inappropriate" media appearances.
The letter from Brian Parsons, secretary of Bidston and St James branch, to the CLP secretary also said Field "refuses" to attend local party meetings and that this prevents accountability.
Members from across the party have been furious with the four Labour MPs who voted with the government on Brexit, helping save Theresa May from a major defeat that could have sparked a general election.
Frank Field, Kate Hoey, John Mann and Graham Stringer joined the majority of Tories in the voting lobby to reject the customs union amendment to the trade bill. The legislation change would have committed the UK to joining a customs union had it not been able to strike a free trade deal with the EU by January 2019.
Although Jeremy Corbyn himself is a lifelong Eurosceptic and there are Corbynites who back a harder Brexit than the rest of the largely pro-EU Labour Party, all factions have been united in their anger towards Field and others as the amendment was a key opportunity to defeat the Tories. Dennis Skinner, a longtime ally of Corbyn, is thought of as a Lexiteer but has not rebelled against the whip on recent Brexit votes and even helped the leader bring other Eurosceptic Labour MPs into line.
Speaking to HuffPost before the vote on Friday night, Field said: "I think Momentum inspired the resolution and like many of the constituencies in Merseyside they have an increasing presence."
Following the closely-fought Brexit vote earlier this month, Momentum's national coordinator Laura Parker said there was "no room for Labour MPs who side with the reactionary Tory establishment".
Responding to her comments at the time, Field defended his vote, which he said aligned with "millions of Labour voters and two-thirds of Labour constituencies who voted leave, people who often feel their voices are ignored in Westminster".
Although Liverpool voted 58.2% to remain in the 2016 referendum, Birkenhead was the only Wirral constituency to opt for Brexit with 51.7% choosing to leave. Field, who campaigned and voted to leave, said this indicated "the poorer the area… the bigger its Leave vote". He tweeted: "This result is the first clear revolt against globalisation and its undermining of working-class living standards."
On Thursday night, Vauxhall Labour unanimously passed a motion of censure against their MP Kate Hoey. It demanded removal of the party whip and that she be made ineligible for reselection as a Labour parliamentary candidate.
More from LabourList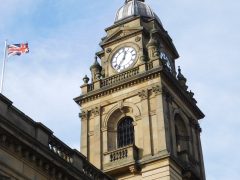 Comment
Left-wing Labour organisation Momentum ushered in a new dawn this weekend, with Gaya Sriskanthan and Andrew Scattergood succeeding…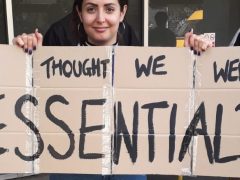 Comment
The pandemic has forced us to evaluate how we think about work, what is and isn't essential work,…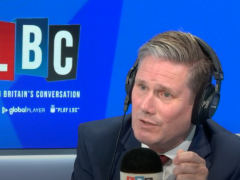 News
Keir Starmer has told an LBC caller who raised concerns over his recent comments on the Black Lives…