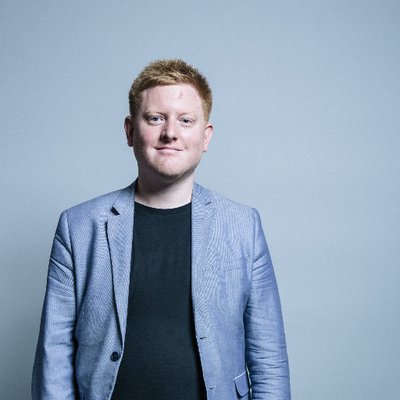 Jared O'Mara has resigned from the Labour Party two days after being reinstated.
He made the announcement on Thursday night in an open letter to constituents posted on his website.
O'Mara said: "I feel I have not been listened to or been given a fair investigation as I do not believe [the Labour Party] considered my supporting evidence or got in touch with my witnesses.
"Furthermore, I am of the opinion that the Labour Party no longer shares my commitment to the true definition of equality and compassion."
The Labour MP was suspended in October after offensive online posts made as a young man were revealed. They included homophobic and misogynist messages.
He was later accused of verbally abusing a woman he had met on a dating app, which he strongly denied. It was after this claim that the whip was withdrawn and O'Mara was suspended while a full investigation was undertaken.
The MP was reinstated to the party earlier this week when Labour's national executive committee (NEC) decided he would be readmitted rather than expelled. On Tuesday afternoon, the ruling body resolved to issue a formal warning and require him to attend training.
O'Mara became MP for Sheffield Hallam in June 2017, winning the seat for Labour for the first time since its creation and ousting former Liberal Democrat leader Nick Clegg.
When the comments were revealed last year, O'Mara resigned from the Commons' women and equalities committee and said he was "deeply ashamed".
"I made the comments as a young man, at a particularly difficult time in my life, but that is no excuse," the MP said in a statement. He added: "I was wrong to make them; I understand why there are offensive and sincerely apologise for my use of such unacceptable language."
More from LabourList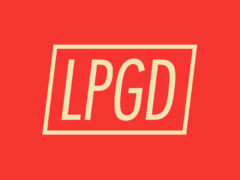 Comment
Kevin Kennedy Ryan, founder of Labour Party Graphic Designers (LPGD), recently launched a fundraiser with the admirable aim…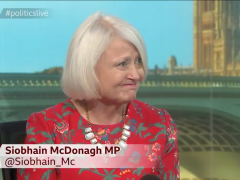 Video
Siobhan McDonagh has accused universities of treating their students like "cash cows" and suggested that the UK should…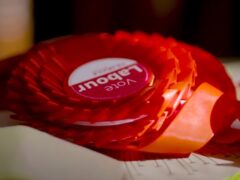 News
Left candidates in the elections for Labour's national executive committee have secured the strongest show of support from…