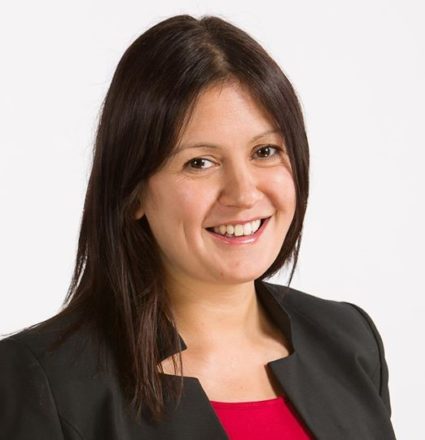 As the NHS celebrates its 70th birthday, what will it take to safeguard it for the next 70 years? The funding gap is growing, social care is in crisis and hospitals are dealing with the fallout as greater numbers of older people are admitted to hospital. NHS staff and patients are increasingly paying the cost. Staff in my hospital in Wigan have been told they must move out of the NHS to a private company as part of a cost-cutting exercise. These measures are shortsighted, damaging and no substitute for a long term strategy, and they are rightly fighting back.
But our work at the Centre for Towns has shown that by the middle of the next century there will be seven million more over 65s than there are now, mainly concentrated outside of the cities in our towns and villages, creating huge challenges for Labour councils in towns across the country.
Research by the data analyst Ian Warren charts how, in recent decades, an economic model that concentrates jobs and opportunities in cities has caused our cities to become younger while our towns and villages have aged. When I was born in Manchester in 1979, the city was older than nearby towns. As jobs have been lost and not replaced in our towns, cities have become a magnet for young people. Meanwhile surrounding towns like my home in Wigan have aged, leaving them with the challenge of chronic health problems like dementia and at the sharp end of the social care crisis.
This is already posing huge challenges for health policy, which until now has so often sought to concentrate specialisms in centralised locations, often cities, requiring the patients to move to the medics. As towns and villages continue to age, this approach has become a serious problem. Cities have huge pockets of deprivation which create wide health inequalities and major challenges that require resources and creativity to solve. But it is troubling that geographically, cities now provide the easiest access to health services even though they are increasingly home to younger, healthier populations. In medium-sized towns people have to travel twice as far to their nearest hospital while in small towns and villages that distance is now three or four times greater than for people in cities. 
The distance travelled doesn't even begin to reflect the scale of the problem. The unreliable and patchy public transport network outside of major cities has huge impacts on travel time. In some areas of the country the lack of public transport and state of our roads can make travelling even relatively short distances extraordinarily difficult. Our towns have lost 8% of their bus network in the last 10 years and a report from the Campaign For Better Transport this week stated that supported bus budgets in England and Wales have been cut by £182m since 2010, resulting in the disappearance of thousands of routes vital to people in towns and rural communities. For the older people who live outside of cities, the demand that they travel further distances on public transport that is disappearing is increasingly unreasonable.
For Labour, the party of the NHS, it means we need to think seriously about how better to connect our health and social care with people. Investing in transport outside of the cities would help. The economist Diane Coyle has also explored new technology platforms that can transcend some of these barriers, helping to connect patients with carers much more efficiently than in the past.
But we also need to consider what is provided and where. As the divide in age between cities and towns becomes even more stark, the demand for social care, dementia services and treatment for diabetes, hip replacement, heart disease and falls will be greater in towns and villages. We are going to need tens of thousands more specialist nurses just to keep up with an ageing population. An ageing population will not age equally everywhere. Towns and rural communities will continue to age, whilst our cities and university towns will continue to get younger. That is why some of us have been saying that an economy predicated on city growth has significant implications for public policy, not just in social care. So far there is little sign this is understood.
Without action, whole areas of the country will continue to be cut off from healthcare, isolating many of the older people who need it most. That poses a threat to the future of the NHS whose existence depends on its ability to deliver for all of us, irrespective of who we are and where we live. That's what inspired its creation in the last century. That's also the principle that must inspire its survival into the next.
Lisa Nandy is MP for Wigan.
More from LabourList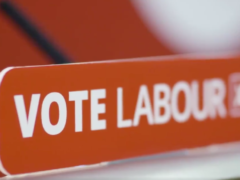 News
Labour's national executive committee (NEC) has drawn up longlists for parliamentary selections taking place across the country –…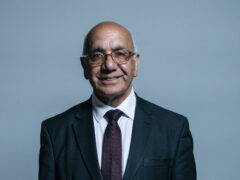 News
Virendra Sharma has become the latest Labour MP to be 'triggered' by party members, after three branches in…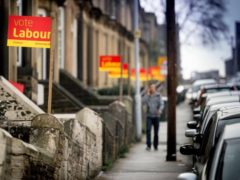 News
The selection longlist for Luton South, drawn up by Labour's ruling national executive committee, has been sent to…