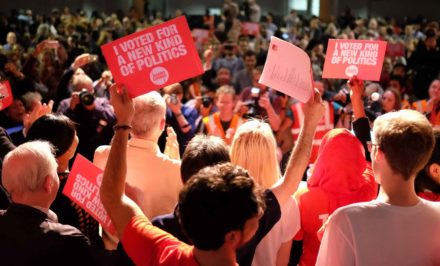 This is a defining moment for Momentum. The grassroots campaign group grew out of Jeremy Corbyn's leadership campaigns but want to become a movement beyond Corbynism. He won't be leader forever and they want to outlive him.
Anyone who talks to National Executive Committee (NEC) members about what happens in the meetings of Labour's ruling body has heard that Jon Lansman and Peter Willsman have a fractious relationship. The respective chairs of Momentum and the Campaign for Labour Party Democracy (CLPD) have been known to open splits on the NEC left. According to a reliable NEC source, Willsman has stood over Lansman and shouted at him in the past; once attacking him for attending private school and calling him a "posh boy".
There were rumours before the NEC elections that Willsman was going to be dropped from the slate for fear that his outbursts would lead to a Christine Shawcroft-style embarrassment. In the end they took a risk by keeping up their support for him. It's not entirely clear why, when as The New Statesman's Stephen Bush points out Momentum has a larger online following and much greater name recognition than CLPD. But as with the splits between Unite and Momentum, epitomised by the Lewisham East selection race, the left – hegemonic, though not monolithic – remains understandably hesitant to expose its Achilles heel.
As I wrote before the audio recording was leaked, if anyone can forge a path out of the party's antisemitism nightmare it's Corbynites – and this is a unique opportunity for Momentum to do just that. Drop their endorsement of Willsman, and Lansman's movement has just achieved its aim of being bigger than one man.
More from LabourList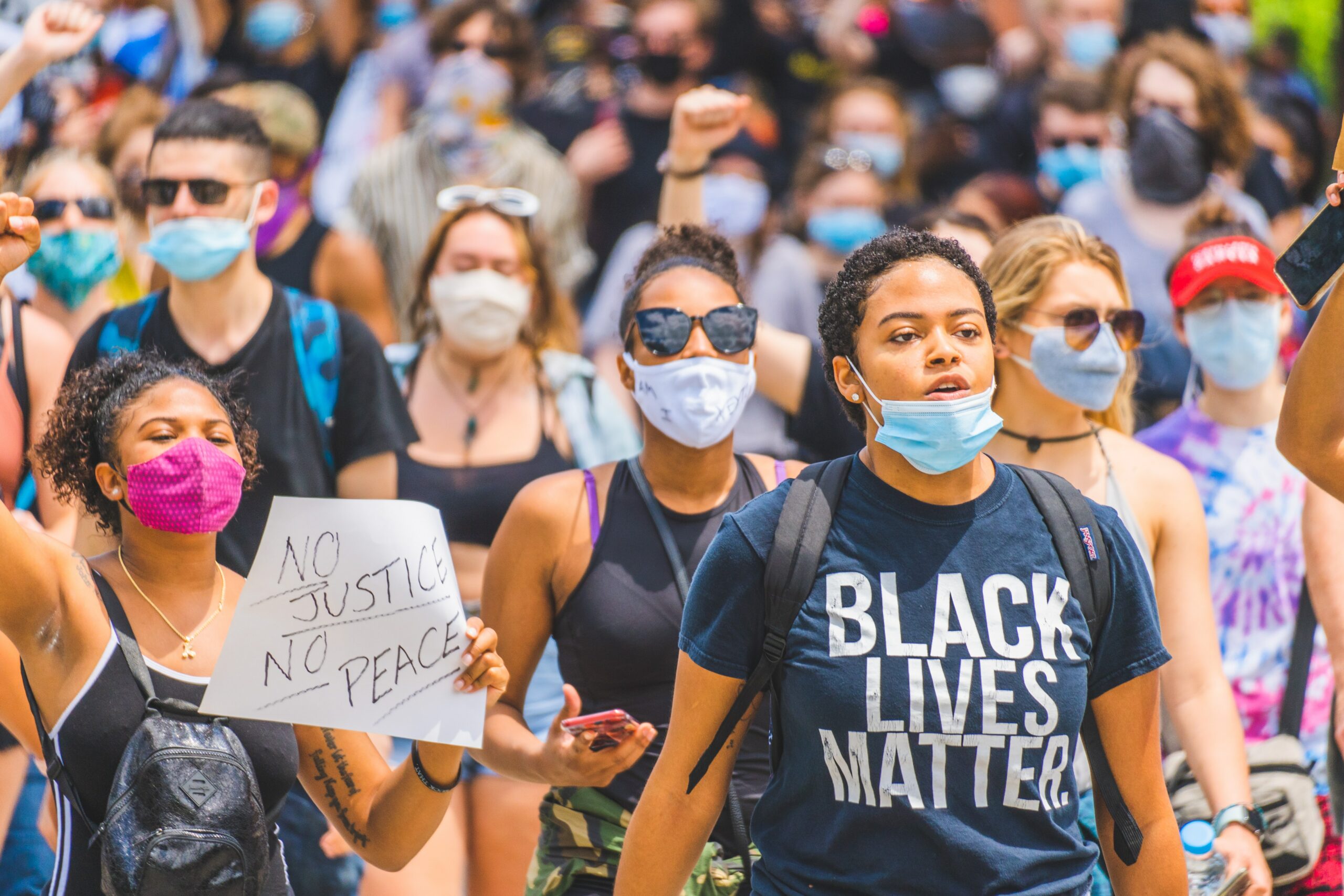 News
Keir Starmer and Angela Rayner have said they are "shocked and angered" about the police killing of George…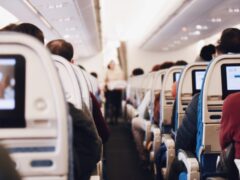 Comment
Entering office in the summer of 1945, Clement Attlee's Labour government took charge of a war-ravaged economy. Despite…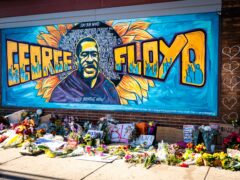 Comment
Unite stands in solidarity with all those protesting in response to the senseless murder of George Floyd, and…