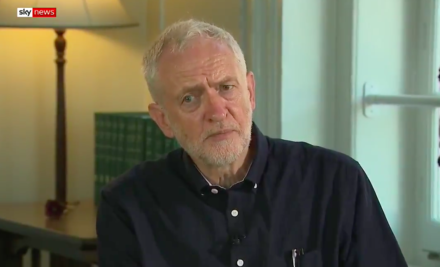 Appearing on Sky News today, Jeremy Corbyn said he would be happy for the Brexit transition period to be extended.
The transitional period, originally proposed by Labour, allows the UK to leave the European Union in March 2019 but remain in the EU single market and customs union for 21 months after the exit date.
It is referred to by the government as an 'implementation phase'. The option is a source of tension within the Conservative Party, as Brexiteers such as Jacob Rees-Mogg have voiced concerns that Brexit would have occurred "in name only".
Asked whether he would accept the transition period to be extended beyond two years, the Labour leader said: "I've got a feeling it might go beyond that… Yes."
"Labour proposed a #Brexit transition period and I have a felling it might go beyond [two years]" – @jeremycorbyn says he'd be happy to accept an extended transition period #Ridge pic.twitter.com/KbGOibUApj

— Ridge on Sunday (@RidgeOnSunday) July 1, 2018
More from LabourList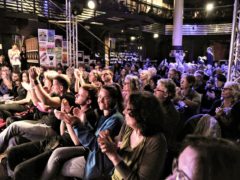 Comment
The UK stands at a critical moment in its history. The breakdown of the neoliberal consensus offers the…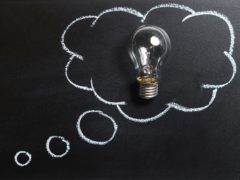 Comment
In 2007, US psychology professor Drew Westen published The Political Brain. A committed Democrat, he wrote the book…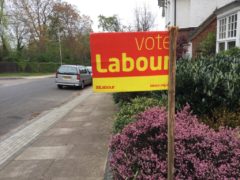 Comment
It has been said that Labour's electoral coalition stretches between places like Hull and Hampstead – a description…