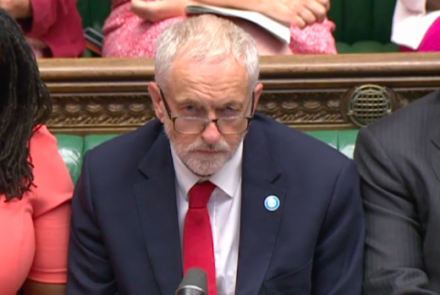 The row over the NEC's decision to uphold the controversial new code of conduct last week shows no sign of abating. The Jewish Labour Movement, Labour's only formally affiliated Jewish group, has warned that they could enter an unprecedented legal dispute with the party over its refusal to adopt the full International Holocaust Remembrance Alliance definition of antisemitism, examples and all. (JLM will meet tonight to decide its next steps.) Labour MP Margaret Hodge, who is Jewish, has revealed that she received a notice of investigation from general secretary Jennie Formby within 12 hours of "abusive conduct in parliament", i.e. telling Jeremy Corbyn to his face that he's "a racist" and "an antisemite".
Why, then, won't Jeremy Corbyn just make the row go away and adopt the full IHRA definition? It's doing political damage to Labour at a time when the focus should be on Tory chaos. First, some people wouldn't accept the premise of the question: not everyone agrees that Labour's ruling body has refused to include the full IHRA definition in its new behavioural guidelines. Some Corbynites argue that all the IHRA examples are in the body of the text, and at this point they point out that the code is to be used as a practical guide by the national constitutional committee (NCC). This is the reason, they explain, for which the NEC can't simply copy and paste the IHRA text.
Others do concede that there is one IHRA example missing from the code of conduct: the claim that Israel is a racist endeavour. A defence of this omission was clearly set out by Richard Burden MP in his LabourList piece. Basically, NEC sources say they want a rigid and practical framework that doesn't limit criticism of Israel and doesn't encourage people to take legal action against the party after their expulsion.
Next, this Corbynite will say the NEC adopted the IHRA definition of antisemitism 18 months ago in December 2016 – at the request of Corbyn himself. (Others counter that the point is moot as the code supersedes this.) They will argue that the NEC sub-committee was unanimous in originally approving the code of conduct, and that the full NEC was unanimous last week in agreeing to Rhea Wolfson's proposal of reopening discussion to consult with Jewish groups. 
Finally, they say the key point is that the NEC has done everything it can in this situation. I've been told the NEC cannot go back on decisions made by the sub-committee and this was decreed by standing orders passed at the NEC away day in November. That Rebecca Long-Bailey and John McDonnell over the weekend both suggested the charges against Hodge should be dropped does, however, point to the NEC being both a political and an interpretative body.
More from LabourList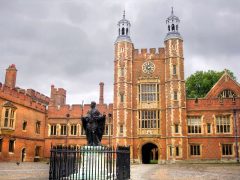 Daily email
No turn? Good morning. The i reported last night that Labour would ditch plans to remove charitable status from…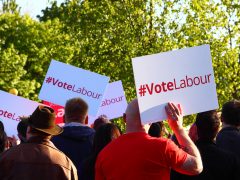 News
This year's Labour Party conference in Liverpool is one of the most hotly anticipated yet under Keir Starmer's…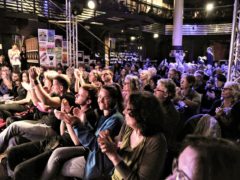 Comment
The rollback of Labour Party democracy continued this week with activists and unions now blocked from using conference…