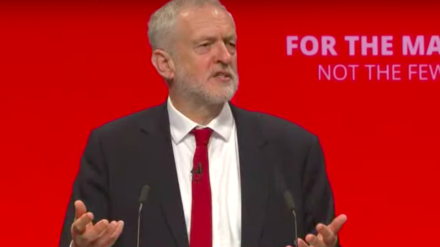 Jeremy Corbyn has slammed train fare hikes as an "insult" to commuters across Britain who are suffering due to the government's "shambolic mismanagement" of the railways.
Today it was confirmed that train fares are being increased by 3.2% next year. The rise means the average commuter will pay £2,980 for their season ticket – up by £786 compared to 2010.
Jeremy Corbyn commented: "The government's shambolic mismanagement of our railways has been a national embarrassment and they must now step in to freeze fares charged on the worst performing routes.
"Labour will take back control of our railways by bringing them into public ownership so they are run in the interests of passengers, not private profit."
New analysis by Labour shows that some commuters will pay £2,850 more than in 2010 to travel to work and, in Theresa May's own constituency of Maidenhead, the cost of an annual season ticket to London Paddington has risen by £831 since the Tories took power.
The Labour Party has highlighted that average fares have risen more than three times faster than wages, and that Chris Grayling has chosen not to exercise the power he has to restrict how much train companies increase regulated fares.
Instead, the Transport Secretary has written to trade unions asking staff to accept a pay cap. Grayling's opposite, Labour's Andy McDonald, described the intervention over staff pay as "at best… a distraction technique, and at worse a recipe for years of industrial action".
McDonald added: "Chris Grayling made no similar request for the bosses of train companies to take a pay cut or for shareholders to refuse dividends. The men and women who run the railway are being singled out while greedy train companies are let off the hook yet again.
"The truth is that our fragmented, privatised railway drives up costs and leaves passengers paying more for less, not staff.
"The railways need serious reform, not a plea to train companies, but ministers are persisting with a failed model of privatisation that is punishing passengers and taxpayers. Instead, Labour would use money saved from bringing passenger services into public ownership to cap regulated fare rises at the Consumer Price Index."
More from LabourList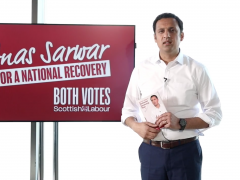 News
Scottish Labour leader Anas Sarwar has warned the 'Progressive Britain' conference today that his party's performance on May…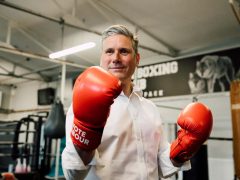 News
Keir Starmer has declared that Labour must "change our party to change Britain" and made the case that…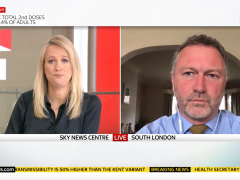 Video
Sophy Ridge on Sunday Shadow Communities and Local Government Secretary Steve Reed backed the easing of Covid restrictions…