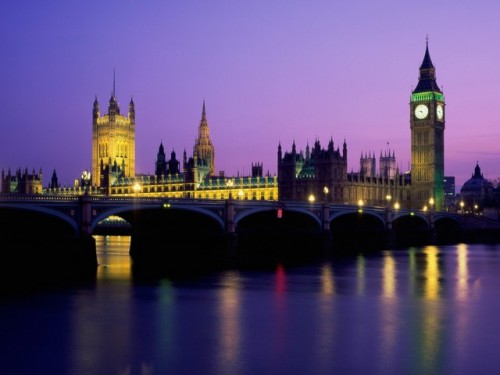 The House rises again tomorrow, and brings with it a relatively busy week. Highlights include a law to ban letting agency fees, as well as a return of the so-called "upskirting" bill that was blocked by Christopher Chope back in June.
You can get this round-up in your email inbox every Sunday or follow Clear the Lobby on Twitter for daily updates.
Monday 3 September

No votes scheduled.
Tuesday 4 September

Ceramics (Country of Origin Marking) Bill
Requires ceramics to be marked with their country of origin. Ten minute rule motion presented by Ruth Smeeth.
Civil Liability Bill – 2nd reading, programme motion, money resolution
Reforms the process for making whiplash claims. This is in response to the rise in spurious claims, and the government hopes it'll cut insurance premiums for motorists. Also changes the way compensation payments are calculated, which could save the NHS hundreds of millions of pounds. Started in the Lords so closer to becoming law than if it had started in the Commons.
Wednesday 5 September
Marriage and Civil Partnership (Minimum Age) Bill
Increases the minimum age for marriage to 18 from 16. Ten minute rule motion presented by Conservative MP Pauline Latham.
Tenant Fees Bill – programme motion, 3rd reading and report stage
Bans letting paid by tenants and caps deposits at six weeks' rent, among other things. This was a pledge in the Conservative Party manifesto at the 2017 election.Voyeurism (Offences) (No. 2) Bill – 3rd reading and report stage
The so-called "upskirting" law. Makes it a criminal offence to take an image or video up somebody's clothing in order to see their genitals or underwear.
More from LabourList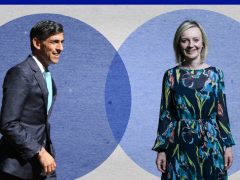 Comment
Rishi Sunak and Liz Truss have now gone head to head in six hustings with Tory members in…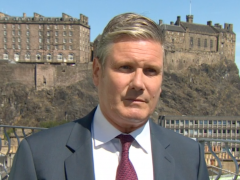 News
Keir Starmer has said that he will set out a "comprehensive set of proposals" to combat the cost-of-living…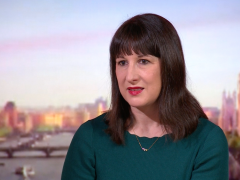 News
Rachel Reeves has urged the Tory leadership candidates to "stop playing to the gallery" and come up with…