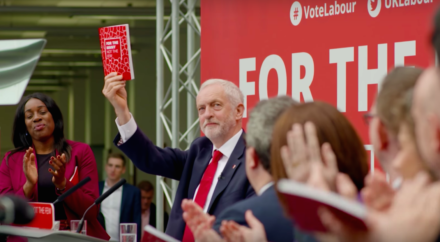 Sign up to LabourList's morning email for everything Labour, every weekday morning.
I hope you're still fascinated by Labour's internal wrangling over party democratisation, because daily developments are likely to crop up throughout this week and conference.
As reported over the last couple of days, those arguing for open parliamentary selections – mainly Momentum – have faced hurdles. The most important was yesterday's NEC meeting, and it's safe to say that didn't go particularly well for them. It turns out that Ann Black's LabourList piece on why a compromise between the current trigger ballot system and mandatory reselection should be found captured the NEC's mood well.
Instead of automatically opening up the full MP selection process ahead of every election, the NEC looks likely to support a model whereby it is only triggered if 30% of either branches or union affiliates so wish. This would set a low threshold, but also give trade unions significant power and allow them to keep the sitting MP in check. And this is still a trigger ballot system.
But it ain't over 'til it's over, say Momentum, both on selections and the leadership threshold (where the plan is still to require nominations from 10% of PLP and 5% of CLPs and 5% of unions). Votes on these two big issues won't be held until at least Saturday. A Momentum source last night said there is "everything still to play for" and the group will be "ramping up the campaign over the coming days". In practice, that means Labour members lobbying NEC members personally, and probably staging online protests.
It's important to remember at this point that the summer rows over which slates Peter Willsman was kept on tapped into wider truths. Corbynsceptics see the Labour left as narrow-minded and selective, but the Momentum slate is actually quite broad. Huda Elmi is strongly opposed to IHRA, while Jon Lansman not-so-discreetly campaigned for it. Claudia Webbe, backed by Unite, stood againstMomentum's Sakina Sheikh in Lewisham. These fresh disagreements over constitutional amendments again highlight that the Labour left is not monolithic – and, for now, it looks like the unions are winning.
Sienna @siennamarla
Sign up to LabourList's morning email for everything Labour, every weekday morning.
More from LabourList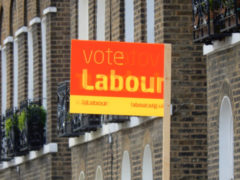 News
The frontrunner in the race to be the next BAME rep on Labour's ruling body has become the…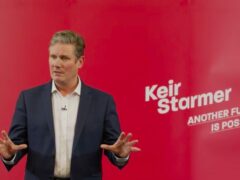 News
Labour leadership frontrunner candidate Keir Starmer has pledged to offer his two rivals in the contest, Rebecca Long-Bailey…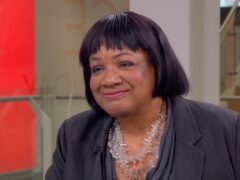 Video
Ridge on Sunday Labour leadership candidate Lisa Nandy talked about "Britney and buses", the future of the BBC and…