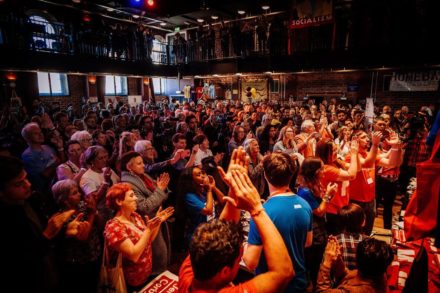 Corbynite group Momentum have decided not to take a position on Brexit before Labour conference, and will not whip delegates either way on any motion about a 'people's vote'.
Pro-Corbyn, pro-EU campaigners within the grassroots campaign organisation have been expecting its national coordinating group (NCG) to consult members after a petition supporting a ballot seemed to reach the required number of signatures (4,000). But at its last meeting before conference, Momentum's NCG today agreed to launch a consultation of members on Brexit only later in the year.
Left-wing groups including Another Europe is Possible and Labour for a People's Vote are disappointed that Momentum has opted to delay the consultation and remain neutral on Brexit motions at Labour Party conference this month, but reassured that the key organisation won't make efforts to block a 'people's vote'. Last year, Momentum's decision to whip against prioritising a Brexit debate was widely considered crucial in allowing the Labour leadership to avoid defeat over Brexit on the conference floor.
Alena Ivanova, the Momentum member who started the petition, commented: "This is not the outcome that we had hoped for but is nonetheless a step forward from the situation last year. It would be untenable for Momentum to take a position without consulting its members.
"This is also not the end of the campaign. We will continue to collect signatures, and we are hopeful that we will reach the threshold in time for Momentum to back a People's Vote at conference."
The details of the consultation that will take place after conference have not yet been finalised. However, rather than a single question about the idea of a referendum on the final deal, it is expected Momentum members will be asked how they feel about Theresa May's negotiations, the impact of Brexit and whether the Tory deal should be voted down in parliament.
Laura Parker, Momentum's national coordinator, said: "As the Tories continue to bungle Brexit and risk Britain crashing out with no deal, we will, like other organisations from the Labour movement, be asking our members what they think about the issue – and supporting the Labour leadership to defeat this disastrous Tory Brexit in parliament if it fails Labour's six tests."
Richard Angell, director of Corbynsceptic pressure group Progress, commented: ‪"Momentum abolished its democratic delegate system in favour of plebiscites, now they are delayed and watered down to a multi-part questionnaire‬. Watch out those who want Labour to do the right thing on Brexit – the position of the leadership, not the Momentum members, comes first‬."
More from LabourList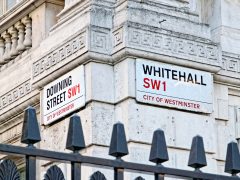 Comment
New governments need to make a splash, to make changes, to make their mark. The first 100 days…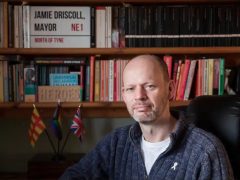 News
The Labour mayor for the North of Tyne region Jamie Driscoll has been blocked by the party from…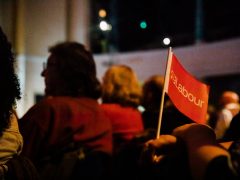 News
Labour Party membership has fallen by almost 170,000 since 2018 and by approximately 19,000 since last summer, despite…