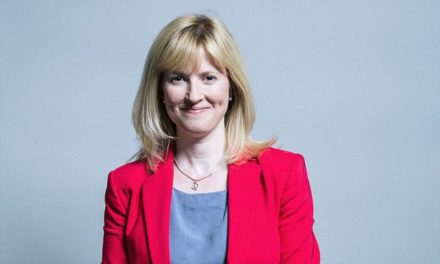 Sign up to LabourList's morning email for everything Labour, every weekday morning.
Motions of no confidence moved by Labour members against their local MPs are hitting headlines again. After a long summer of arguing only on social media, the same factional rows can now be conducted face-to-face as constituency parties resume regular meetings. And it was the latest 'deselection' threat that prompted outrage from activists on the soft left to the properly Corbynsceptic wing of the party, plus many supportive tweets from parliamentary colleagues. (The threat isn't actually of deselection, it's important to note, but no-confidence votes are often considered as such in that they act as a warning sign.)
Unlike Frank Field and Kate Hoey, whose hardline Brexit views are generally too unpalatable to elicit sympathetic noises from fellow Labour MPs, Rosie Duffield garnered a significant level of public moral support – including from frontbencher Angela Rayner. As a new intake MP and a single mother who turned Canterbury red for the first time ever last year, reports that members in Duffield's seat were seeking to censure her for speaking out against antisemitism shocked colleagues.
The story was somewhat overblown: the motion was not a formal no-confidence vote, but one of censure, and it hadn't even been brought to the CLP meeting yet. Ultimately, the members who had planned to move it quickly withdrew the motion. But it's the feeling that counts, and of course the idea that this rebuke happened to an MP with such a wafer-thin majority, who isn't vocal against the leadership in the style of Joan Ryan and Gavin Shuker, had consequences.
Jeremy Corbyn was therefore put on the spot at last night's Parliamentary Labour Party meeting. His role was to calm the situation down – but it seems he went off-script. Ignoring requests for him to personally condemn the motions of no confidence now popping up across the country, Corbyn's answers angered MPs. To expect personal intervention in matters of party democracy, where members are legitimately exercising their rights on an ultra-local level, seems a tough ask of a leader whose professed raison d'etre is boosting internal party democracy.
It is possible, though, that Corbyn could make gestures – take up, for instance, Alex Sobel's suggestion that he visit Duffield's constituency. As with all of these rows, the Labour leader must find a balance between sticking to his guns on reform of internal structures and keeping a lid on the level of PLP anger. That tricky task will only get tougher if conference backs more open parliamentary selections.
Sienna @siennamarla
Sign up to LabourList's morning email for everything Labour, every weekday morning.
More from LabourList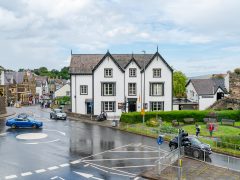 Comment
The recently announced co-operation agreement between Welsh Labour and Plaid Cymru offers much hope. The deal will see the…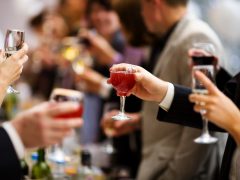 News
Jonathan Reynolds, Labour's new Shadow Business and Industrial Strategy Secretary, has urged people not to "pre-emptively" cancel their…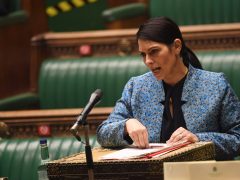 News
Yvette Cooper has resigned as chair of the home affairs committee following her appointment to the opposition frontbench…