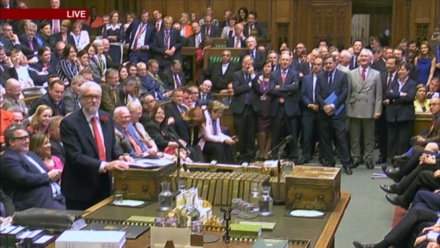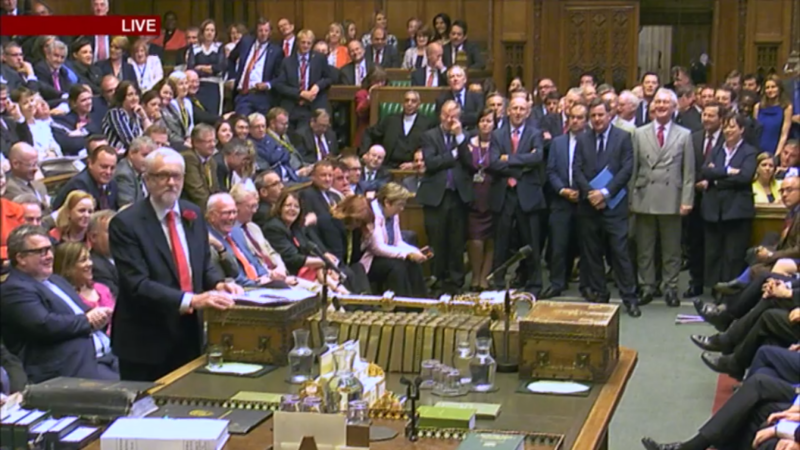 Sign up to LabourList's morning email for everything Labour, every weekday morning.
It was an eventful day in the Commons on Wednesday. At Prime Minister's Questions, Jeremy Corbyn won again having prepared further sharp questions on austerity, from local government cuts and the devastating Universal Credit roll-out to fewer police officers and nurse training applications – there's plenty of material to work with. "Never, ever believe what you hear from central government: austerity is not over," said Corbyn, quoting a Tory council leader.
Later, the equal rights amendment put down by Labour backbenchers Stella Creasy and Conor McGinn to the Northern Ireland Bill passed – and by a big margin, 207 to 117 votes. This significant victory for the #NowForNI campaign was helped by a cross-party effort, as MPs from five different parties voted in favour, including two cabinet ministers (Penny Mordaunt and Gavin Williamson). Unlike Diana Johnson's backbench bill that came to the Commons on Tuesday, the new clause doesn't seek to directly repeal old legislation that restricts abortion rights (and was therefore easier to get past the devolution-based arguments).
Instead, the Creasy-McGinn amendment will compel Karen Bradley to "issue guidance" regarding the "incompatibility" of human rights legislation with the bans on abortion and same-sex marriage currently in force in Northern Ireland. We'll see how this unfolds, as the DUP are hopeful that it won't result in reform, but it is certainly a huge step forward for the campaign that – let's not forget – required an impressive amount of hard work and legislative acuity to drive through.
Today, John McDonnell will use a speech to clearly communicate Labour's key economic demands ahead of the Autumn Budget being delivered by Philip Hammond on Monday. As Corbyn has done effectively over the last two weeks of PMQs, the Shadow Chancellor will call out Theresa May's claim that austerity has ended and set several challenges.
First, Hammond should recognise the "scale of the hardship eight years of Tory austerity has inflicted on our people and our communities", McDonnell is expected to say. Second, "vague promises" won't do – "we need to see large scale action". Finally, the Conservatives must admit failure. Sounds unlikely, but McDonnell does have on a hopeful message: "Change is needed and change is coming."
Sienna @siennamarla
Sign up to LabourList's morning email for everything Labour, every weekday morning.
More from LabourList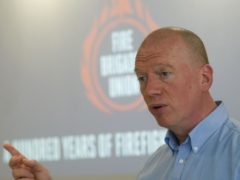 News
The Fire Brigades Union has called on the TUC to lead a "mass movement of non-compliance" with the…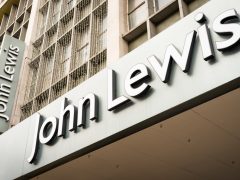 Comment
Nearly 100 years ago, the John Lewis Partnership was created after the founder's son, John Spedan Lewis, saw…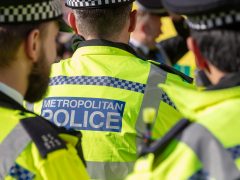 Daily email
"Fighting crime is a Labour cause," Keir Starmer declared in a speech setting out the second of the 'missions' that…