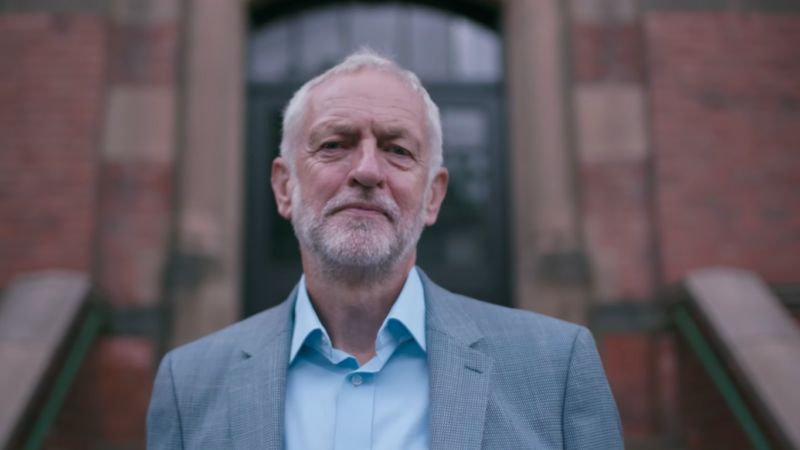 The Tory government isn't going to use Brexit to rebuild Britain, Jeremy Corbyn will warn voters today on a whistlestop tour of three Leave-voting constituencies in the East Midlands. Visiting North East Derbyshire, Ashfield and Bolsover, the Labour leader will express understanding of the reasons for which people voted to leave the EU.
During the 2016 referendum campaign, Corbyn famously gave the EU a "seven out of ten" approval rating. Although the remark infuriated some Remainers, fuelling criticism that the lifelong Eurosceptic wasn't doing enough to advocate staying in the EU, his allies maintain that his honest reply aligned with the views of the British public.
Corbyn's comments today reflect that same approach. Before meeting workers at a boiler manufacturer and an engineering firm, then attending a local anti-fracking meeting, the Labour leader said: "I campaigned for remain and reform in the referendum of 2016. But I fully understand why many people in former coalfield and other communities voted to leave after decades of wealth, jobs and opportunities had been sucked out of these communities.
"Why would anyone who hasn't had a pay rise in 10 years, can't get a proper bus service in the evening or worries about sending their kids to university because of years of crunching debt, listen to politicians saying nothing really needs to change?"
The Labour leader went on to issue caution, warning that instead of "using Brexit to rebuild Britain", the government will "slash rights and protections and turbocharge their bankers-first market free-for-all". Setting out Labour's Brexit position, he added: "We are leaving the EU, but we will not support a deal cobbled together by a divided and chaotic Tory government if it's going to make life tougher for millions of people."
"That's why we have an alternative plan for a Brexit that guarantees jobs, rights and protections with a new deal with the single market, ensures no hard border in Ireland and supports UK manufacturing with a new customs union.
"But, even more important, Labour in government has a plan for a post-Brexit Britain where we use the powers available to kick start the economy and rebuild our industry, infrastructure and public services in all regions and nations of the UK."
Ashfield, where the Tories gained ground in last year's snap election, is the seat of Gloria de Piero. The Corbynsceptic Labour MP, guarding a thin majority of just 441 votes, has not been outspoken on Brexit in the same way as Caroline Flint but is also thought to be concerned about the electoral consequences of pushing for a soft Brexit.
North East Derbyshire is currently held by Lee Rowley, a Conservative who won the marginal seat from Labour in 2017. Local Labour members have selected Momentum activist and Orgreave Justice campaigner Chris Peace as the next parliamentary candidate.
Labour veteran Dennis Skinner represents Bolsover, which he won with a 5,288 majority last year, down from 11,778 in 2015. It used to be a Labour stronghold, but last year the Beast of Bolsover saw his Tory opponent gain more than 28% of the vote share for the first time ever.
More from LabourList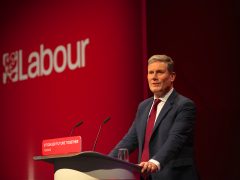 Daily email
Boris Johnson has finally agreed to go. Following an unprecedented number of resignations over the past few days, a…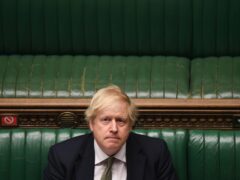 News
Boris Johnson has agreed to stand down as Prime Minister following an unprecedented number of ministerial resignations from…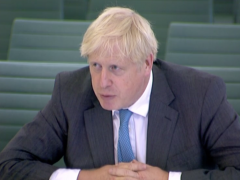 News
Labour MPs have grilled Boris Johnson during his appearance in front of the liaison committee of select committee…